Sophie F. verhaal
Verhalen van anderen zijn een inspiratie voor onze eigen levens.
Dit zijn echte ervaringen van echte mensen die ons inspireren. Vertel ons ook jouw verhaal!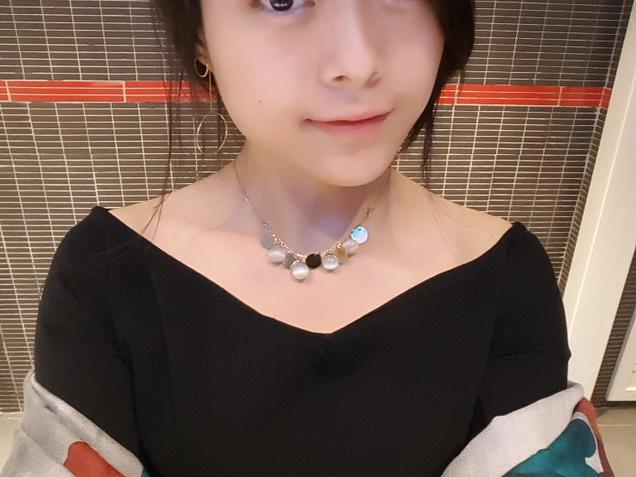 I can't help but come here to share my experiences with Frantastique. Normally I don't write this kind of comment or feedback for products because I think they are supposed to be created to serve the customers. Granted, I didn't find anything particularly good about this app when I first used it. Surely it wouldn't help you a big time if you only depend on it. But I still jumped right to this page to share my feelings after use. The team is extremely efficient and friendly. I only subscribed normal package (no premium and all that). I worried my feedbacks or problems would go to the bottom of their email box. It proves I was wrong! They reply very fast, normally within 24h! They are also being super helpful. I remember clearly that once I said it would be better if they had audio to go with only text so we can practice our listening too. Later voilà, they got the audio! They are really making this product customer-oriented. Whatever you say, they listen and they do for you. Their courses itself is also amusing. There are many lessons that made me have a laugh during study. My boyfriend laughed with me too. We appreciate this sense of humour. I'm still progressing little by little. My vocabulary is growing. I get to study a language during my scattered free time. Thank the team and their great effort for Frantastique. It's worth trying.
— Sophie F. (Shanghai, CHINA)