Elisangela D. verhaal
Verhalen van anderen zijn een inspiratie voor onze eigen levens.
Dit zijn echte ervaringen van echte mensen die ons inspireren. Vertel ons ook jouw verhaal!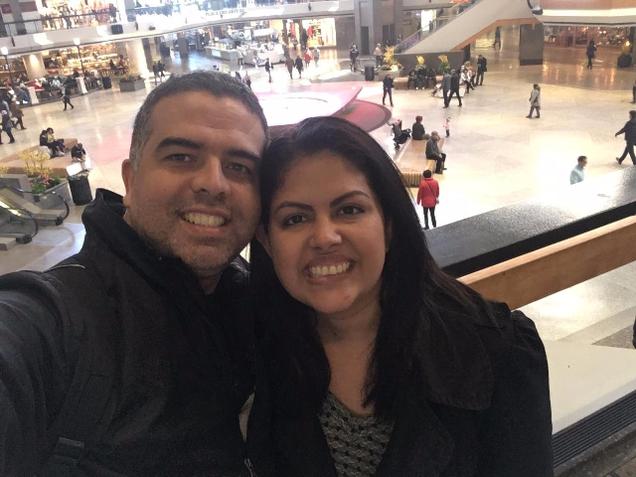 My name is Elisângela, I'm Brazilian, married, but I live in Montreal, Canada with my husband and our dog. Here the city is bilingual, they speak French and English. We decided to live here and start a university in French. I still have a lot to learn, but Frantastique has helped me a lot with the playful stories and the teaching method, it is much easier to learn like this. I really like Frantastique and I always recommend it to my friends.
— Elisangela D. (Montréal, CANADA)