Jayne M. verhaal
Verhalen van anderen zijn een inspiratie voor onze eigen levens.
Dit zijn echte ervaringen van echte mensen die ons inspireren. Vertel ons ook jouw verhaal!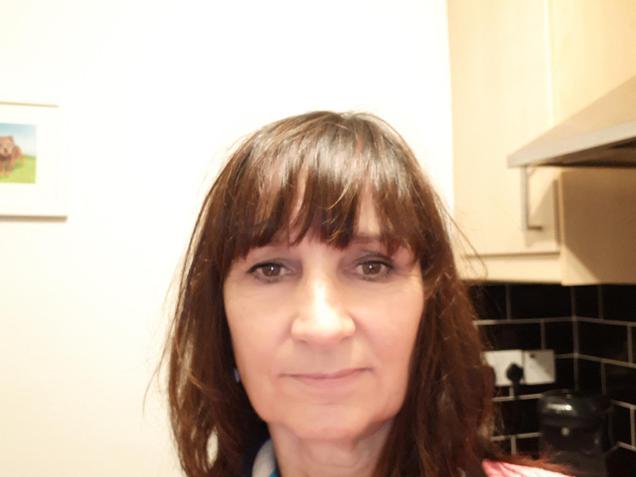 I first started re-learning French 6 years ago when I met my French partner. I say re-learning because I loved French at school and also had a job for a while where I rang French customers to help them with their orders. So when I needed a regular training regime where I could do a bit regularly (So that it wasn't too forced) but at the same time have fun and learn bit by bit, Frantastique was the answer. Believe me, I tried lots of different methods but this is what I prefer. So I get up in the morning and do my lessons in my dressing gown before work. That's how I like it. Then I can be in the shower and what I've just learned goes through my head and (hopefully) sticks! My French partner and I don't really converse in French unless we are back in France with his family, but this is where I can chat with them and be comfortable amongst them, feeling like part of the family. This is why I learn, apart from enjoying it too. Sometimes my partner asks me :What is the French word for that? Ha ha, sounds weird but he's been living here so long that sometimes he forgets. Anyway vive la Frantastique!
— Jayne M. (Alfreton, UNITED KINGDOM)