Georgia K. verhaal
Verhalen van anderen zijn een inspiratie voor onze eigen levens.
Dit zijn echte ervaringen van echte mensen die ons inspireren. Vertel ons ook jouw verhaal!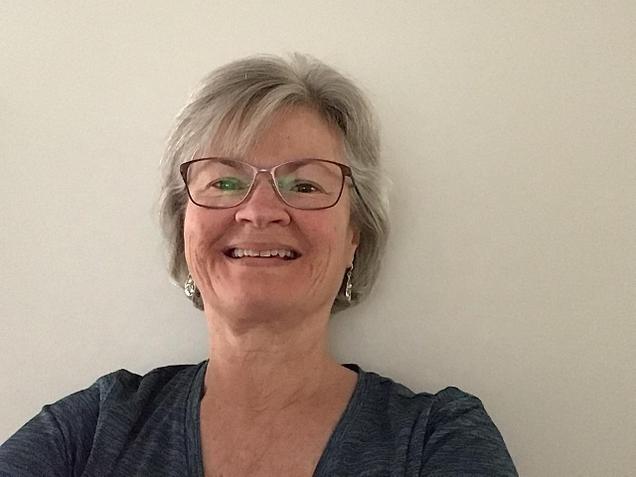 I learnt French at school and loved it. Throughout my long life (I'm now semi retired) I've been to France about ten times and each time my spoken French improves. But not as much as I'd like. So I started lessons with Frantastique last year. What really impressed me was that, over a week or so initially, I was tested for my level of competence, so that my lessons were aimed at the right level for me. I've now completed about 120 lessons. My level has gradually improved over that period, and is shown at the beginning of each lesson. I look forward to my lessons and thoroughly enjoy them. I've chosen the "spicy" version of daily stories and exercises, which are great fun. I love the way that there is a thread of madcap characters, half of whom are from another galaxy, running through the lessons, who get up to absurd and sometimes risqué antics. This keeps me engaged and amused and wanting to keep learning, especially colloquial expressions and words, which I often can't find in the dictionary. I look forward to receiving my lesson five days a week and if I'm very late getting to a particular lesson, there's a friendly message waiting for me. I'm made to feel that there is someone on the other end of the lessons who knows me and my particular strengths and weaknesses in the language. I also enjoy the last section of each lesson, Le Dessert (café gourmand), where I learn about French culture. Now, in these days of the Coronavirus pandemic, the lessons have taken on greater significance as they provide continuity and a challenging, interesting and engaging way to spend my time in isolation. Keep them coming!
— Georgia K. (Blue Mountains, AUSTRALIA)