Luis G. verhaal
Verhalen van anderen zijn een inspiratie voor onze eigen levens.
Dit zijn echte ervaringen van echte mensen die ons inspireren. Vertel ons ook jouw verhaal!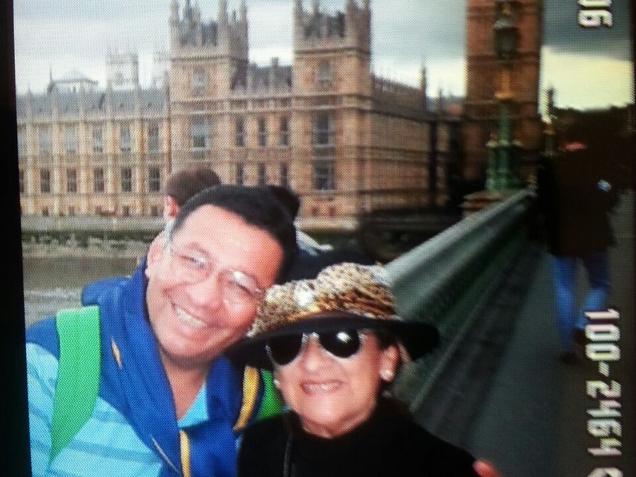 Hello, I am Luis Guillermo Camacho, a retired teacher, I finished my position as Director of a secondary school in this city, located in the suburbs, with 1500 students. But in its great majority with many unsatisfied basic needs, it was a beautiful task that we carried out in Villa Lavalle with and for the young people, together with a super professional teaching staff. When I had the opportunity to travel to Paris, being already in that city, logically I was interested in everything related to education, as French did not know, I do not know why or circumstance Portuguese came to me, that if I speak fluently, instead of doing it in Spanish, I think the sound made them laugh and sympathetically I always got answers to my request, that led me to learn this beautiful language. (ES) Hola, soy Luis Guillermo Camacho, Docente Jubilado, culmine mi tarea como Director de un Colegio Secundario de esta ciudad, ubicado en la periferia de la ciudad, con 1500 alumnos pero en su gran mayoria con muchisimas necesidades basicas insatisfechas, fue una tarea hermosa la que llevamos adelante en Villa Lavalle con y por los jovenes, junto a un plantel docente super profesional. Cuando tuve la oportunidad de viajar a Paris, estando ya en esa ciudad, logicamente me interesaba todo lo relacionado con educación, como no sabia Frances, no se porque razón o circunstancia me salía el Portugues, que si hablo fluido, en vez de hacerlo en Español, el sonido creo que les provocaba risa y simpaticamente siempre obtuve respuestas a mi requerimiento, eso me llevo a aprender este hermoso idioma.
— Luis G. (Salta, ARGENTINA)