Puck Å. verhaal
Verhalen van anderen zijn een inspiratie voor onze eigen levens.
Dit zijn echte ervaringen van echte mensen die ons inspireren. Vertel ons ook jouw verhaal!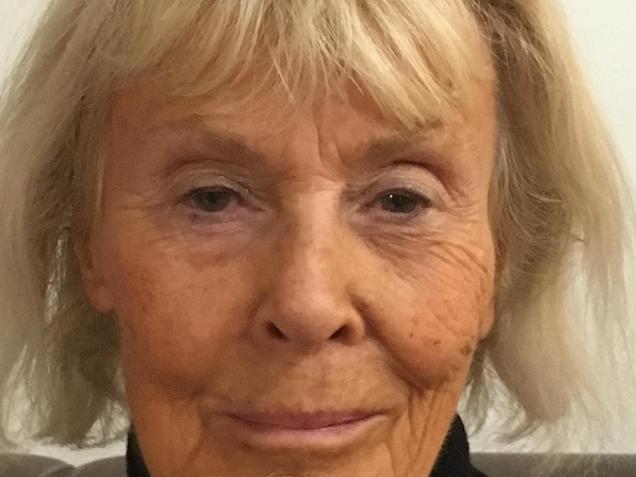 Hello my Fantastic Frantastique Team! You want to know my story and why I have kept contact for 6 months with Victor Hugo and his space team? I am very fond of France and have visited France many times - I was quite fluent at French when I was young. For several years I lived with my family in East Africa, where I also learnt Swahili. It was good then during that time to be able to talk with people in rural areas where English wasn't very frequent. BUT - unfortunately the Swahili put itself on top of my French, so much of my French seems to have disappeared! That is why my half year with you has been most useful - so off I go now for another six months.
— Puck Å. (Stockholm, SWEDEN)