Erika B. verhaal
Verhalen van anderen zijn een inspiratie voor onze eigen levens.
Dit zijn echte ervaringen van echte mensen die ons inspireren. Vertel ons ook jouw verhaal!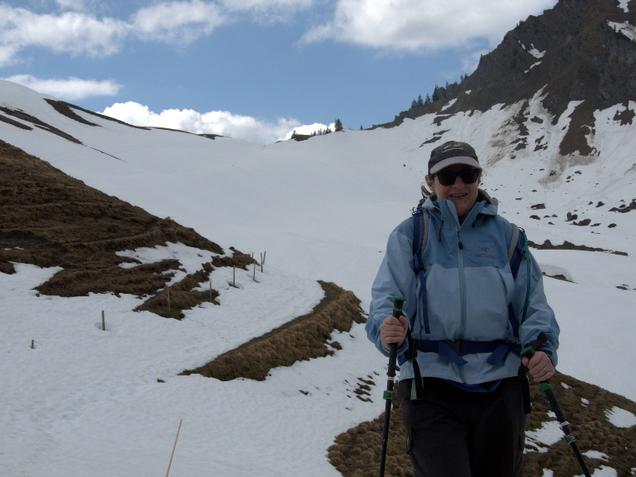 I started to learn English when I was seven when I travelled to England with my mother to visit her friends. I continued to learn English as I used the language for my studies and for work. But nowadays, my job doesn't require that I speak English and I don't write long letters to my friends anymore because we chat via WhatsApp and text messages. My husband subscribed to a free trial of Gymglish after he came across an ad in his newspaper. He asked me if I would like to try out the lessons. I was thrilled. Because it's an interesting story every day. My husband and I often talk about the characters in the stories and we have a lot of fun.
— Erika B. (Herbligen, SWITZERLAND)