Aly B. verhaal
Verhalen van anderen zijn een inspiratie voor onze eigen levens.
Dit zijn echte ervaringen van echte mensen die ons inspireren. Vertel ons ook jouw verhaal!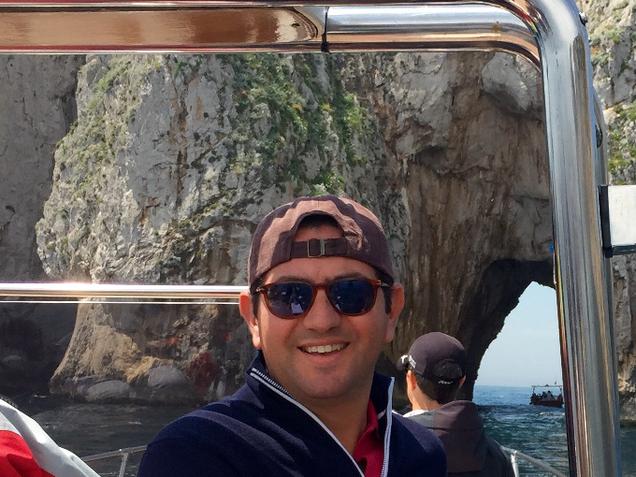 I heard about Gymglish thanks to my sister, who told me that there was a new interesting app to improve your English skills. I decided to subscribe to the free trial and I was positively surprised by the variety and the enjoyable content of each lesson. I decided to buy a one-year subscription and from then, I renewed it every year Today, I have completed more than 1,300 lessons and it has become a real habit/drug as after my professional daily morning meeting, I open my Gymglish lesson for 15 minutes of English entertainment. I feel more and more comfortable with this language that I practice either for work or for personal reasons during my family holidays. Thank you Gymglish for having made me love English and for having helped me improve in a very nice way.
— Aly B. (Tunis, TUNISIA)