Bunlet E. verhaal
Verhalen van anderen zijn een inspiratie voor onze eigen levens.
Dit zijn echte ervaringen van echte mensen die ons inspireren. Vertel ons ook jouw verhaal!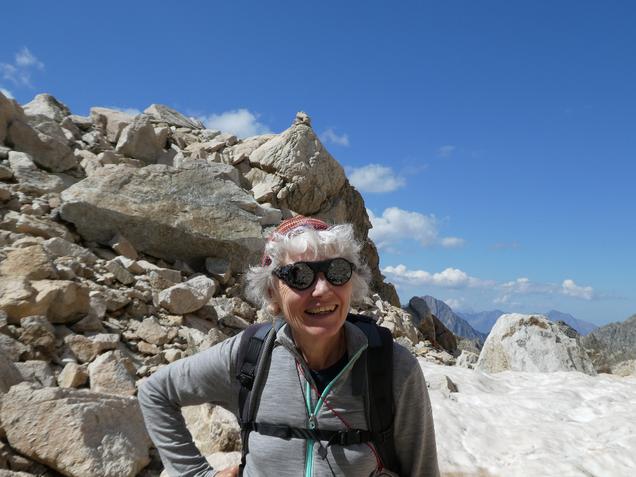 I have been learning English with Gymglish for one year now (since the beginning of the first lockdown). Every day and anywhere, I enjoy my lessons even though I take about 45 minutes a day to complete them. I am seventy years old and it is a way for me to train my memory and learn new vocabulary. Sometimes I understand the main idea in English and the most difficult thing is to find the right word in French. It is really a good exercise for my brain, much more interesting and useful than Soduku. I often laugh at the stories which are very funny most of the time, and I imagine the Gymglish team recording the lessons. You must have a lot of fun! Thank you for your imagination and enthusiasm. I chose to work on oral comprehension, but I'm not making much progress. I must listen to the dialogue several times in order to get a general idea and I discover most of the meaning with the exercises that follow. I think the method is good, but I'm not…!!!! I would like to have a British accent rather than an American one. I would like to understand my English nephew when I see him. Of course, as a native English speaker from the United Kingdom, he does not like the American accent very much. As concerns my speaking skills, don't know. As I must move house during the summer, I hope to find a conversation group in the new town where I'll be living I hope I satisfied your curiosity about me and Gymglish. You now have a sample of what I can write after a year with Gymglish and... seven years of English courses some years ago.
— Bunlet E. (Belin Beliet, FRANCE)