Shirley L. verhaal
Verhalen van anderen zijn een inspiratie voor onze eigen levens.
Dit zijn echte ervaringen van echte mensen die ons inspireren. Vertel ons ook jouw verhaal!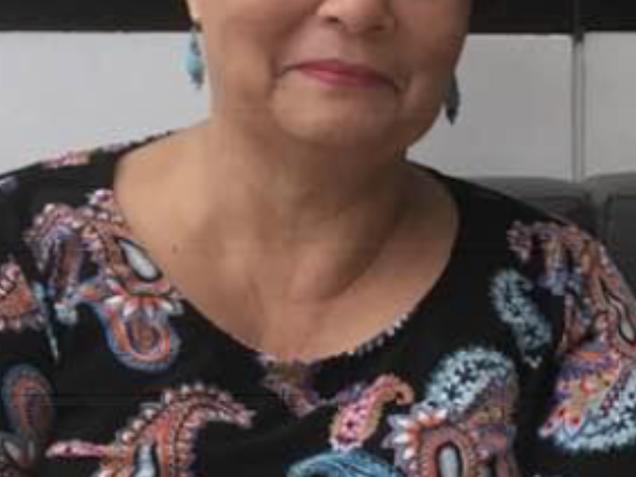 I decided to start a Gymglish subscription last year during lockdown. I was born and bred in Mauritius and French is my native language (in fact, Mauritians are bilingual), but I have lived in Australia for 47 years now. I wanted to refresh my knowledge of French, and Gymglish has helped do that. I always look forward to my lesson and I have religiously done each of them (I only missed one I think). It is clever, fun and it has certainly reminded me of the many rules and exceptions of the French language! Well done Gymglish.
— Shirley L. (Sydney, AUSTRALIA)