Christiane T. verhaal
Verhalen van anderen zijn een inspiratie voor onze eigen levens.
Dit zijn echte ervaringen van echte mensen die ons inspireren. Vertel ons ook jouw verhaal!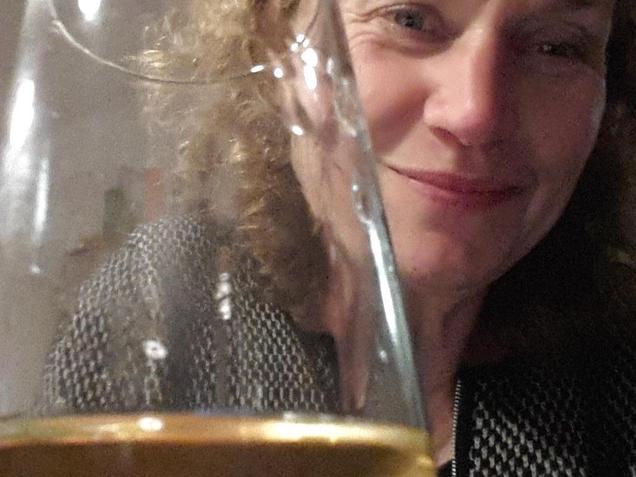 Hi, I live near Frankfurt and have never needed to speak English since school (except on vacation, of course!). And that was 40 years ago. In my job as a self-employed architect, I am always under a lot of stress and I'm really happy to finally think of something other than "building". And what's more, the lessons are really true to our daily lives! Unfortunately, not much is left in my head, but it doesn't matter. It's just a lot of fun!
— Christiane T. (Dreieich, GERMANY)