Kerstin R. verhaal
Verhalen van anderen zijn een inspiratie voor onze eigen levens.
Dit zijn echte ervaringen van echte mensen die ons inspireren. Vertel ons ook jouw verhaal!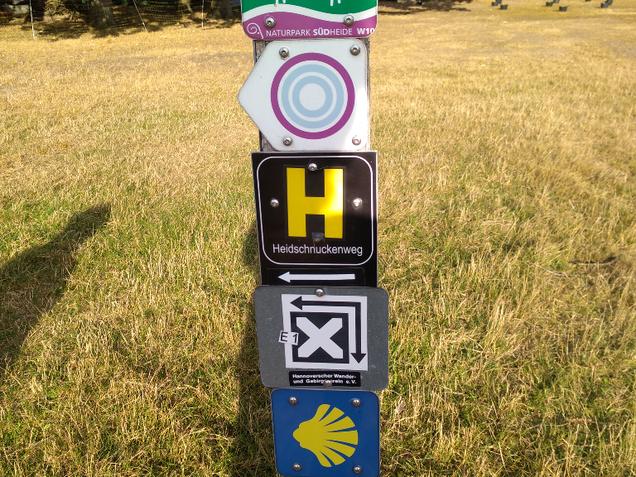 In October 2019 I went on a short hiking tour through Slovenia. It is a beautiful country, so varied and with very nice, helpful people. In my hostels and hotels, the people spoke English very well. I got by with my language skills, but I was annoyed not to understand everything and my language skills were and are even worse. I wanted to change that and took advantage of the FAZ's offer and try to improve my English language skills with Gymglish. I'll see if I succeed. It doesn't hurt to learn a language in old age, according to a study on Alzheimer's and dementias. (DE) Im Oktober 2019 machte ich eine kleine Wanderreise durch Slowenien. Es ist ein wunderschönes Land, so abwechslungsreich und mit sehr netten hilfsbereiten Menschen. In meinen Herbergen und Hotels sprachen die Menschen sehr gut englisch. Ich kam zurecht mit meinen Sprachkenntnissen, habe mich aber geärgert nicht alles verstanden zu haben und schlechter noch war und ist meine Sprache. Das wollte ich ändern und hatte das Angebot der FAZ genutzt und versuche mit Gymglish meine englischen Sprachekenntnisse zu verbessern. Ob es mir gelingt mal sehen ich bleibe dran. Schaden soll es nicht eine Sprache zu lernen im Alter, laut einer Studie zu Alzheimer und Demenzerkrankungen.
— Kerstin R. (Finneland OT Kahlwinkel, GERMANY)