Sylvie F. verhaal
Verhalen van anderen zijn een inspiratie voor onze eigen levens.
Dit zijn echte ervaringen van echte mensen die ons inspireren. Vertel ons ook jouw verhaal!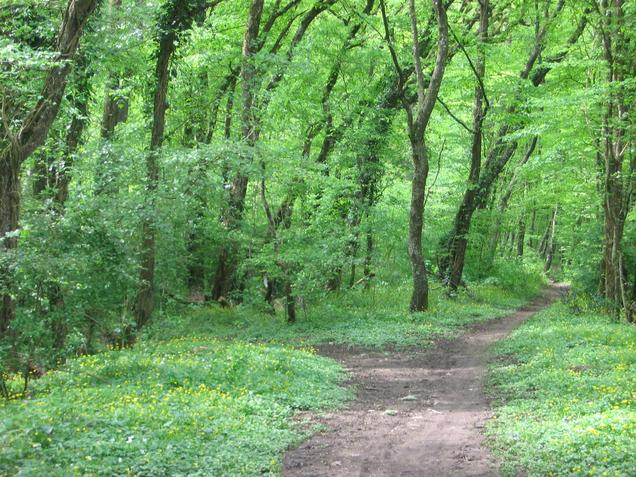 My Gymglish story began in January 2010. At that time, I started a new job in a European subsidiary of an American group where speaking fluent English was mandatory. I spoke English, but not fluently. I got the job though.The difficulty of this job is that most of the time I only speak French, but from time to time I needed to speak English (In one year, I only speak in English for about ten hours!). It's quite difficult to pick up the phone and suddenly speak English as well as you speak French... so I looked for daily help and I tried several offers. Gymglish was the best choice for me: short, regular lessons that improve my grammar and teach me new vocabulary. It's easier to find 10 minutes after a workday 5 times a week than to concentrate for one hour during a lesson! I like the different characters of the stories and enjoy the Funky Fridays! It doesn't seem to me that I'm working during my Gymglish lessons at all: it's just a 10/15 minute break of pleasure! And after more than 3 years now, I can't stop these appointments! Thank you for your daily help!
— Sylvie F. (SAINT GERVAIS LA FORET - CASTLES' REGION, FRANCE)