Luc G. verhaal
Verhalen van anderen zijn een inspiratie voor onze eigen levens.
Dit zijn echte ervaringen van echte mensen die ons inspireren. Vertel ons ook jouw verhaal!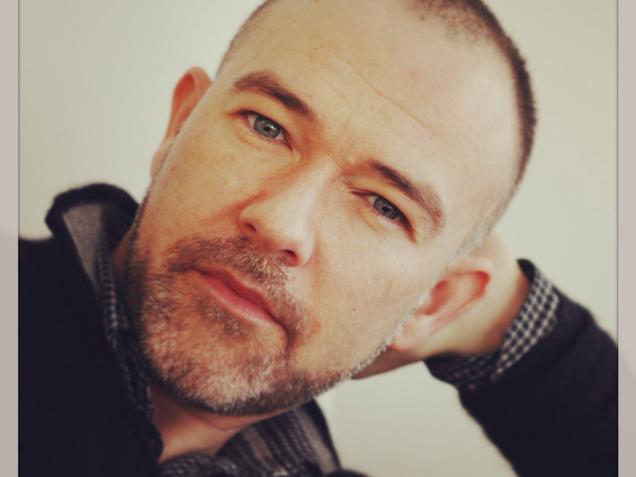 The lessons are enjoyable and addictive! I score pretty well even though sometimes I read too fast or in bad conditions. The best time is the morning. I am often frustrated to realize I do not remember the vocabulary and sometimes the grammar too, but in any case, it's great practice for my ear. I can better understand the films in the cinema even if this is not enough. I like the relaxed aspect of the lessons and the gay-friendly winks!
— Luc G. (Paris, FRANCE)