Elisabeth J. verhaal
Verhalen van anderen zijn een inspiratie voor onze eigen levens.
Dit zijn echte ervaringen van echte mensen die ons inspireren. Vertel ons ook jouw verhaal!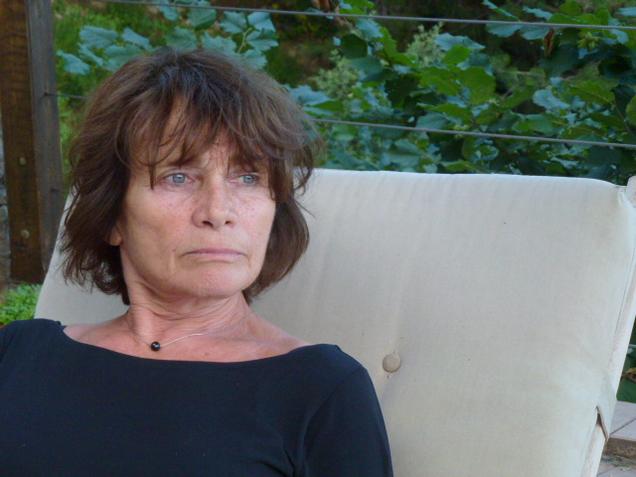 I like these English lessons for the pleasure to read, to listen to, to revise the English language. It's funny and dynamic. Unfortunately, I understand (after listening 2 or 3 times), I read but I have difficulty speaking. A kind of blocking paralysis when I speak abroad, even about simple things. I forget all I learned when I must speak! How's that?! Nevertheless I started to learn English as soon as I could. I travel and I am handicapped. I do not speak fluently while I should in regards to the lessons I took. So I have taken the lessons with Gymglish for 2 years but I cannot always express myself. Before, I went in Oxford to learn for 1 month.
— Elisabeth J. (Sèvres, FRANCE)