Bruno D. verhaal
Verhalen van anderen zijn een inspiratie voor onze eigen levens.
Dit zijn echte ervaringen van echte mensen die ons inspireren. Vertel ons ook jouw verhaal!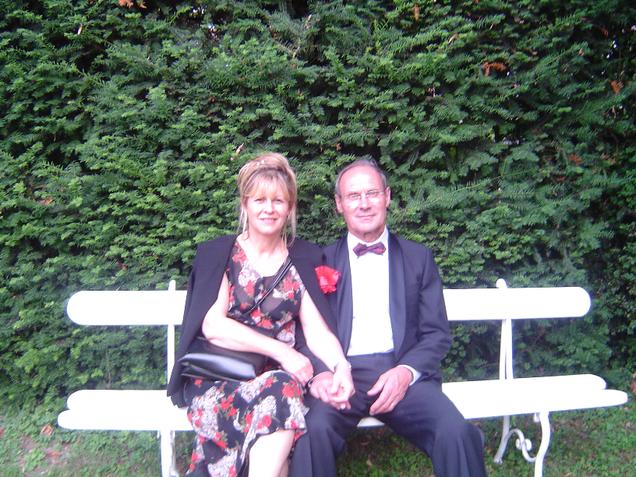 To begin with, my name is Bruno and I have been living in a little village, near Disneyland, for eighteen years. I was born in Nineteen Forty Six. I am from Aix en Provence in the South of France. It's a great pleasure to learn English and I appreciate the Gymglish lessons even though they are a little bit difficult for me. I have been studying English for six months. The English accent is awful for me. I don't get it ! I love swimming and I have a passion for old BMWs. I invite you to discover my site :lesitedebruno.eu There you are, now you know everything. Kind regards.
— Bruno D. (MONTEVRAIN, FRANCE)