Cyril U. verhaal
Verhalen van anderen zijn een inspiratie voor onze eigen levens.
Dit zijn echte ervaringen van echte mensen die ons inspireren. Vertel ons ook jouw verhaal!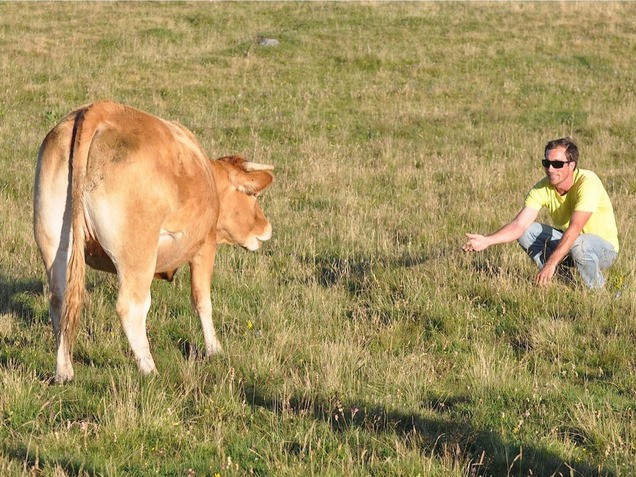 I have followed this training with a view to passing an English exam. I have also followed laboratory courses for the Level 2 French CLES (Higher Education Language Skills Certification), and I hope that both training courses will allow me to pass the exam. Anyway I would like to offer my congratulations to those who are involved in setting up this training, and if there is a way of continuing it even during the summer, I would be really interested in doing so. Thank you very much. And all the very best of luck to Gymglish in the future!
— Cyril U. (Bastia, FRANCE)