Do S. verhaal
Verhalen van anderen zijn een inspiratie voor onze eigen levens.
Dit zijn echte ervaringen van echte mensen die ons inspireren. Vertel ons ook jouw verhaal!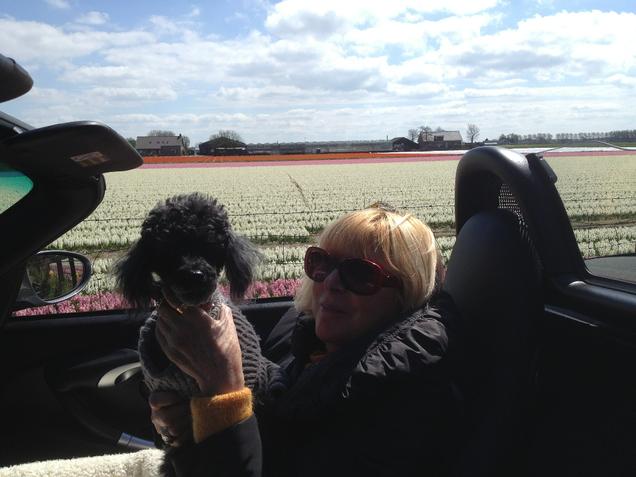 I am French and I have been living in Netherlands for several years. Here everybody speaks English: taxi drivers, waiters, salespeople, and so on. When you speak Dutch and you are foreigner, people automaticaly respond in English. I spoke basic English. I could order breakfast or dinner, do shopping, but not have an interesting conversation. I looked for an English course online to study in my own time, regularly. I also wanted it to be fun but intelligent and sharp. My goal was to speak more fluently, to read books and magazines in the language of Shakespeare, and to watch movies in VO. As I have the opportunity to live in a very cosmopolitan environment, I wanted to be able to converse and understand all my friends despite their various accents. Gymglish has given me that and more! I learn when I want. The stories are so fun and the characters very likeable. Thank you and congratulations to the Gymglish team for getting us to work with so much pleasure!
— Do S. (Voorhout, NETHERLANDS)