Tixier C. verhaal
Verhalen van anderen zijn een inspiratie voor onze eigen levens.
Dit zijn echte ervaringen van echte mensen die ons inspireren. Vertel ons ook jouw verhaal!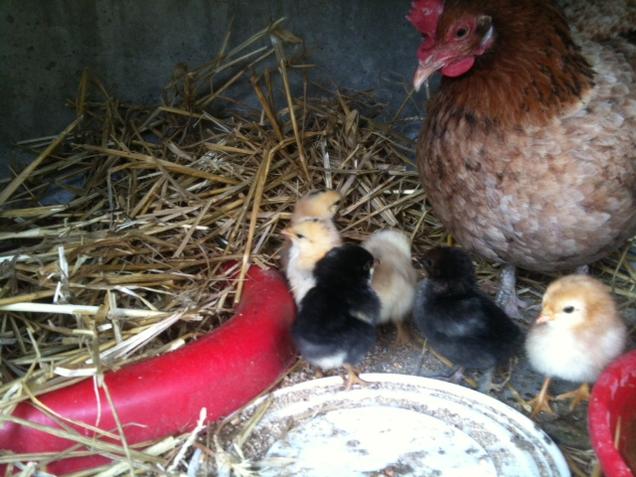 Every day, or almost, I adore laughing with you. The daftness and British and American humour of Gymglish and your actors/teachers make the course a joy to study. Thank you to all the team. You are charmingly nuts but I LOVE YOU! See you very soon on Radio Rhubarb or in the offices of Bruno, my small insane darling. Kisses.
— Tixier C. (Cahors-Pradines, FRANCE)