Catherine G. verhaal
Verhalen van anderen zijn een inspiratie voor onze eigen levens.
Dit zijn echte ervaringen van echte mensen die ons inspireren. Vertel ons ook jouw verhaal!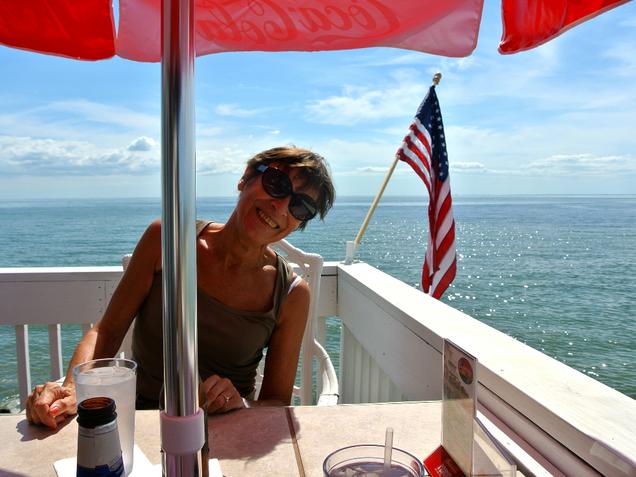 Are you sure you want to now ? Because, well... that's all about a fairy tale. Once upon the time, in fact 40 years ago, I was travelling hitch-hiking up to Scotland. There, in Glasgow city, I met an American guy and we hit the road together for quite a long time, back to Paris. Of course, as it happens, he had to leave and I didn't hear from him any more... Until, until that special day he found me, two years ago, on Facebook - yes, it helps! - A few months later, we had an appointment set up in New York. Before flying to the US, as my English was a bit rusty, I looked for a funny way to improve it. And here you were! I wouldn't say that I am fluent yet - there is still a lot of work to do - but I do thank you for all what you have already done: Not only does my American boyfriend love my French accent, but he is also able to understand all what I am saying!
— Catherine G. (Malakoff, FRANCE)