Lise M. verhaal
Verhalen van anderen zijn een inspiratie voor onze eigen levens.
Dit zijn echte ervaringen van echte mensen die ons inspireren. Vertel ons ook jouw verhaal!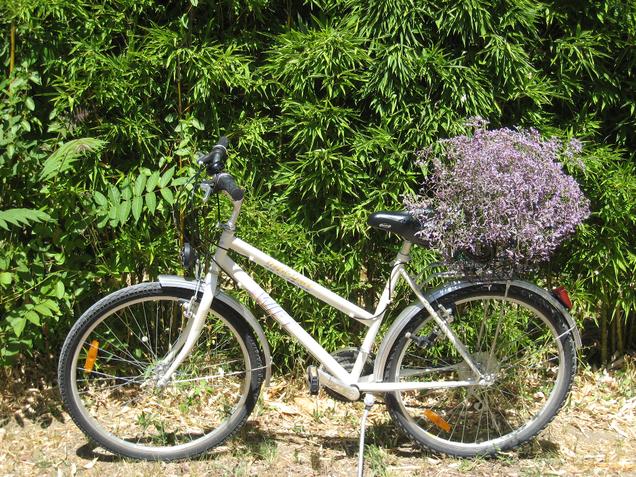 My story with Gymglish is short and sweet. For me, it is like having an date with a friend. It's a pleasure and I am always very happy when my friend sends an e-mail to fix the rendez-vous! And it makes me very sad when I can't not make it! Thanks to Gymglish, a very precious friend!
— Lise M. (Belmont-sur-Lausanne, SWITZERLAND)