Monlibert E. verhaal
Verhalen van anderen zijn een inspiratie voor onze eigen levens.
Dit zijn echte ervaringen van echte mensen die ons inspireren. Vertel ons ook jouw verhaal!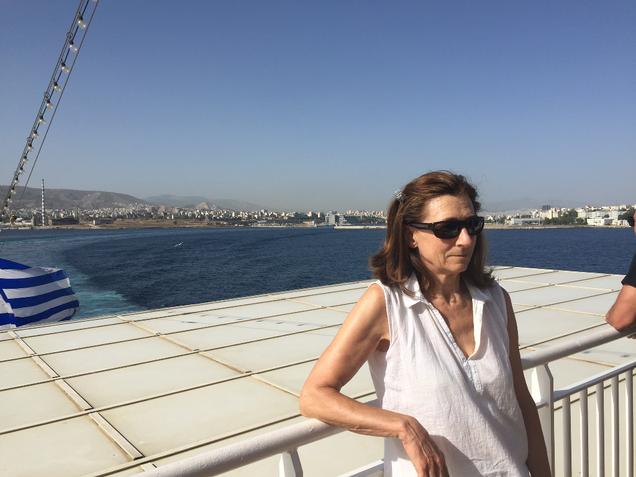 Every day after breakfast, I enjoy doing my Gymglish lesson. I am never bored with them: the members of the team are very sympathetic. I think I have improved both oral and written understanding. I still have to progress in my oral expression. Two of my friends have begun and are satisfied with the program.
— Monlibert E. (Reims, FRANCE)