Catherine U. verhaal
Verhalen van anderen zijn een inspiratie voor onze eigen levens.
Dit zijn echte ervaringen van echte mensen die ons inspireren. Vertel ons ook jouw verhaal!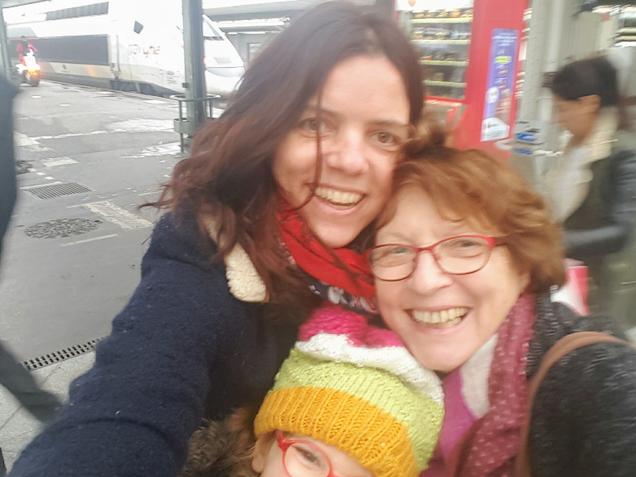 I start to use Gymglish lessons when I retired. I was 63 at that time. I had a very low level but I wanted to improve it quickly. I like travelling and to speak English is so useful over the world. I was seduced by the Gymglish lessons very quickly. I liked the humour of the stories, the different types of characters and the immediate responses to our work every day. It took me twenty minutes to do it at the beginning but now no more than five or ten. Every lesson is very well organised. The team is very professional.I t's a pleasure to work with them. I became quickly addicted. Now I can travel more easily. I have been on an American boat for two weeks this summer with nobody speaking a word of French and I was happy to be relatively at ease with English. Moreover, I discovered I have family in the US seven years ago and now we can exchange emails quite often and a few calls too.They came twice in Paris and it was nice to be able to communicate. I am 73 now and I am still happy with Gymglish lessons - so good for my memory training and for the fun. Thank you so much to the Gymglish team for all that good work, so funny and useful.
— Catherine U. (Pierrefittesur seine, FRANCE)