Elisabeth N. verhaal
Verhalen van anderen zijn een inspiratie voor onze eigen levens.
Dit zijn echte ervaringen van echte mensen die ons inspireren. Vertel ons ook jouw verhaal!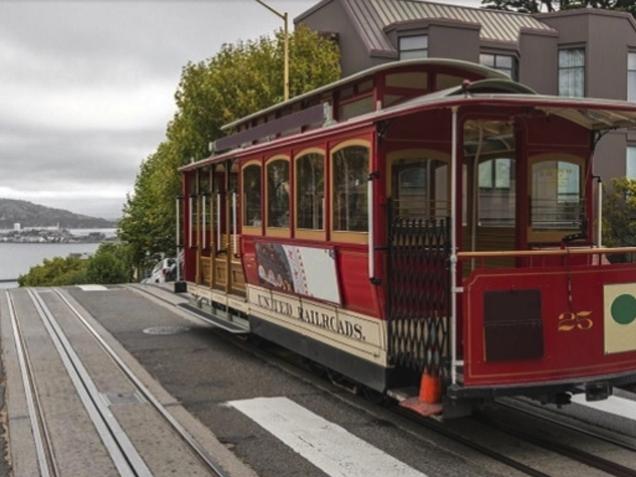 First of all, Gymglish is a wonderful and funny way to refresh my English. Second, there's a relationship between my wonderful journey through California in 1980, my great love San Francisco and your stories centered around the Delavigne Company.
— Elisabeth N. (Mainz, GERMANY)