Hermann S. verhaal
Verhalen van anderen zijn een inspiratie voor onze eigen levens.
Dit zijn echte ervaringen van echte mensen die ons inspireren. Vertel ons ook jouw verhaal!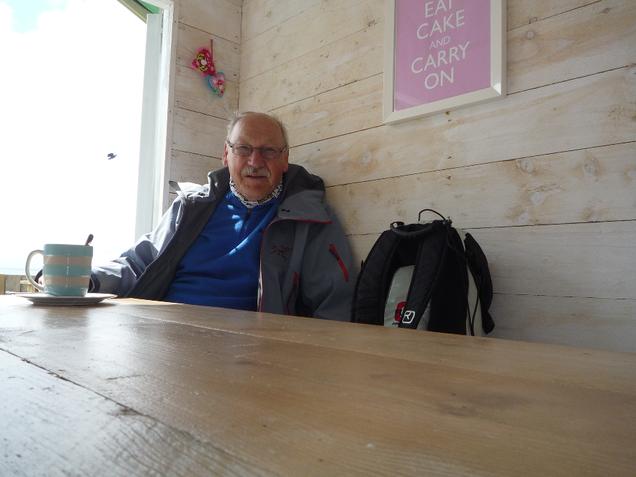 Good afternoon Gymglish Team, Since I learned the basic commands of English in secondary school, I try to keep myself up-to-date. There were several opportunities to practice on holiday trips or sometimes in business affairs, but never enough to talk with native speakers fluently. Written English is much easier for me than chatting with native speakers. Additionally my experiences, especially in England, were not really encouraging. I walked some sections of the South-West-Coastpath in the past and used every opportunity to speak with people from all over the world. Most of them were non native so the chats were easier than those with the landlords of B&B's, taxi drivers, bus conductors or any other English people. Anyway, not giving up is my highest ambition and I hope Gymglish Lessons will contribute to attaining my goals. So do your best job, and I will too.
— Hermann S. (Brunnthal, GERMANY)