Evelyne R. verhaal
Verhalen van anderen zijn een inspiratie voor onze eigen levens.
Dit zijn echte ervaringen van echte mensen die ons inspireren. Vertel ons ook jouw verhaal!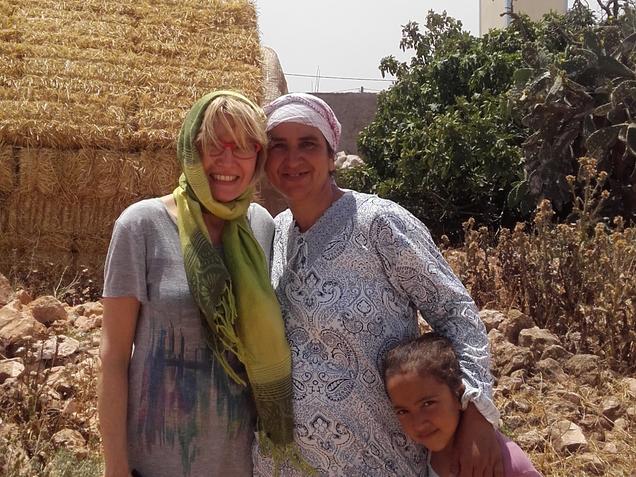 I was born in the fifties, and in those days when you lived in the East of France you were persuaded to learn German as a first foreign language in order to reinforce the reconciliation between France and Germany. Since I was also learning ancient languages, there was no time left in my schedule to learn English. By working and bringing up kids it was difficult for me to make up for that lack in my studies. But periodically I took English lessons in evening classes. Two years ago, an old 'classmate' had me discover Gymglish. I had been impressed by her progress at speaking English during the lessons. I find this funny method by internet very convenient. I'm happy with your software program: it's user friendly and works perfectly. I also appreciate learning some business vocabulary, even the marketing speak, especially because since I retired, I have been volunteering at an organization committed to International Fair Trade Until now, finance and business weren't my 'cup of tea'. To be honest, I cheat a little in the vocabulary tests. Moreover I don't understand perfectly the dialogues yet and often need to use the "slow" button. It improves my understanding a bit.
— Evelyne R. (Nancy, FRANCE)