Patricia R. verhaal
Verhalen van anderen zijn een inspiratie voor onze eigen levens.
Dit zijn echte ervaringen van echte mensen die ons inspireren. Vertel ons ook jouw verhaal!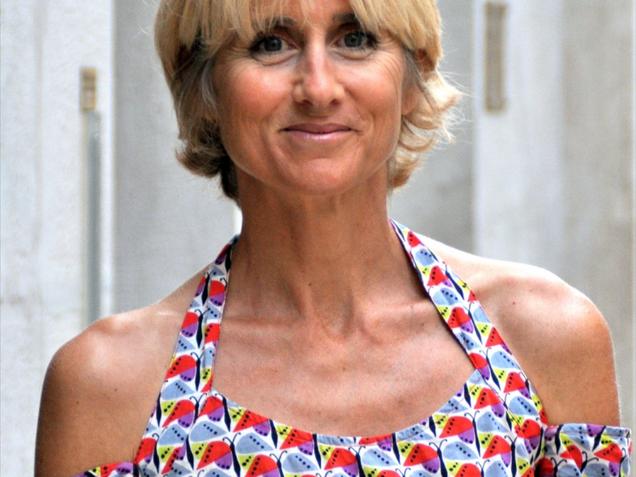 In the beginning, I started gymglish following a familial bet. Afterwards, I understood that speaking English would help me in my job. I am naturopath and I want to represent this job all over the world. After 120 lessons, I don't speak fluently of course, but I use others methods at the same time and I want to reach my challenge in July 2019.I am sure, it's possible....I will let you know. I will continue with gymglish, it help me a lot. Thanks!
— Patricia R. (Toulon, FRANCE)