Alain D. verhaal
Verhalen van anderen zijn een inspiratie voor onze eigen levens.
Dit zijn echte ervaringen van echte mensen die ons inspireren. Vertel ons ook jouw verhaal!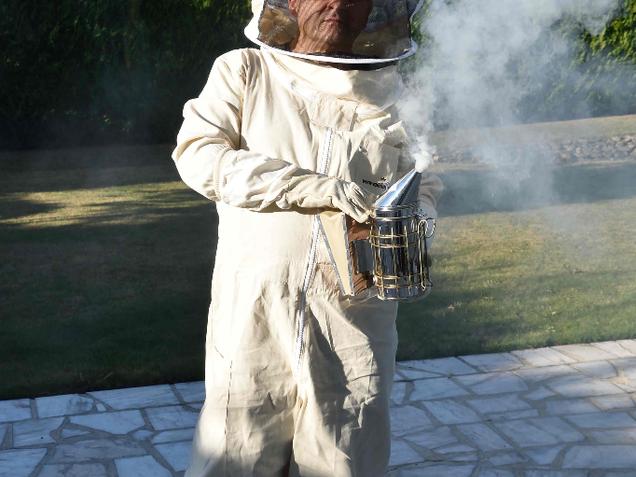 40 years ago, I spend a lot of time in the U. K. learning English, and I reached a good level in my opinion. In my studies and now in my job, it's very rare I have the chance to speak English. So I thought I had forgotten everything. But with Gymglish, I have recovered a great part of this knowledge, my level stays the same (unfortunately?), enough to understand everything on the net anyway. I have grey hair outside but the brain inside stays fit.
— Alain D. (Eaubonne, FRANCE)