Adi C. verhaal
Verhalen van anderen zijn een inspiratie voor onze eigen levens.
Dit zijn echte ervaringen van echte mensen die ons inspireren. Vertel ons ook jouw verhaal!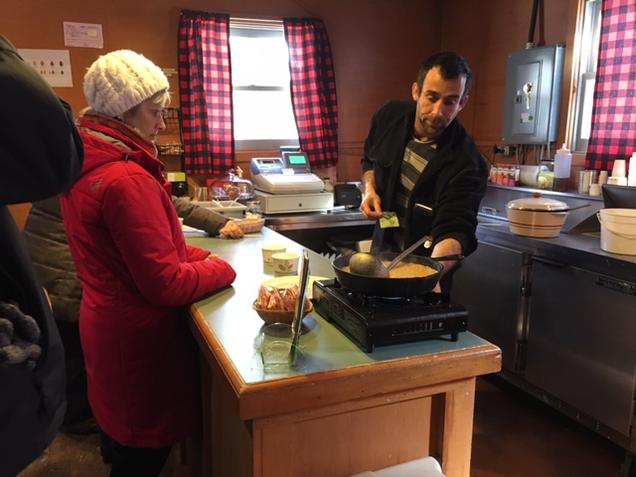 I like to learn from my errors. Repetition with vocabulary and grammar helps me to remember my lessons. I feel better to follow some TV programs in English. Now I would like to communicate in English with people.
— Adi C. (Laval, CANADA)