Luc L. verhaal
Verhalen van anderen zijn een inspiratie voor onze eigen levens.
Dit zijn echte ervaringen van echte mensen die ons inspireren. Vertel ons ook jouw verhaal!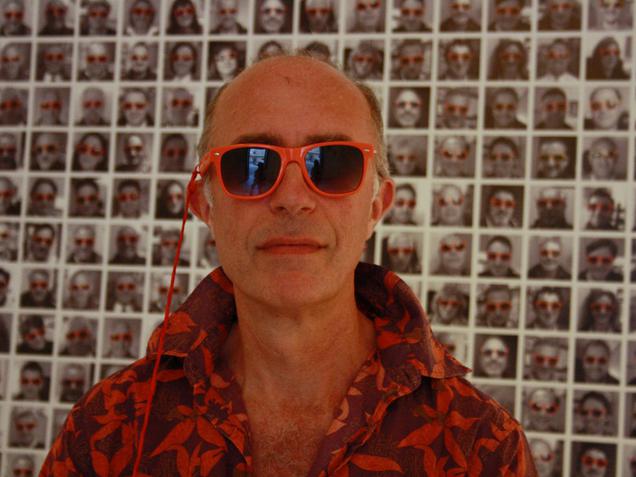 I've been retired since August 2018. I have always dreamed of going on a roadtrip in the USA. So, I decided to improve my English in September in anticipation of a trip to the USA, planned in fall 2019. Six months later, I am really more confident in my English and now I am waiting impatiently for my travels to the Wild West. Here we come, uncle Sam!
— Luc L. (ALFORTVILLE, FRANCE)