Para representantes de RH, executivos.
O 'Supervisor Space' lhe permite testar os nossos produtos e convidar outros para testá-los, avaliar o nível e identificar as necessidades de seu grupo, oferecer treinamentos com certificação, etc.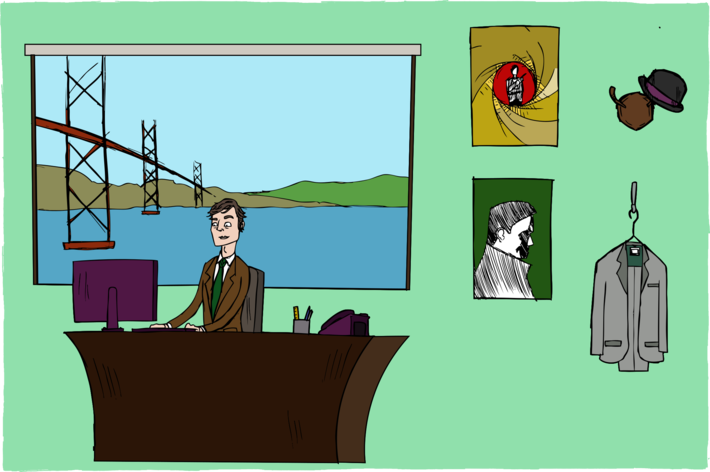 Teste de nivelamento
O teste inclui uma avaliação de nível e um 'Portfólio' (relatório pedagógico personalizado).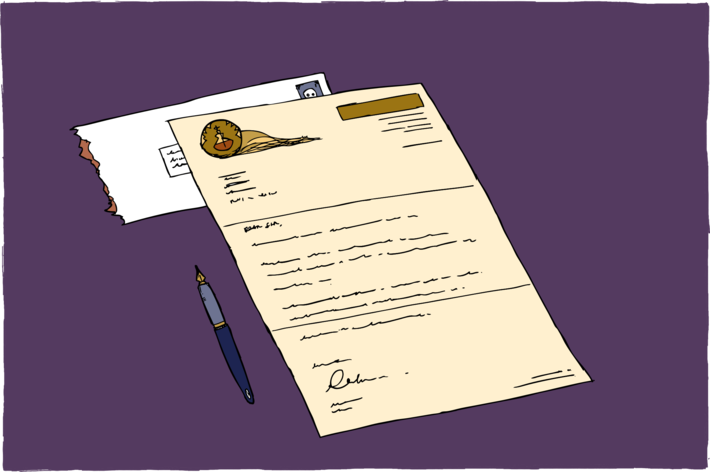 Certificado
Ao finalizar o curso, Gymglish lhe fornecerá um certificado ('Gymglish Certificate') com os dados estatísticos detalhados sobre seu progresso e a taxa de participação.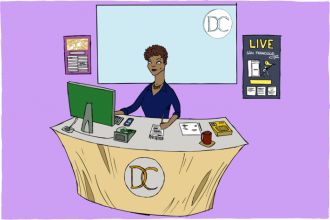 Ferramentas de supervisão de RH
O espaço dedicado à supervisão de RH permite aos gerentes de treinamento monitorar o progresso de seus alunos, bem como gerenciar contas e assinaturas. Inclui um painel que mostra o nível, o progresso, e a taxa de participação de usuário e do grupo, etc.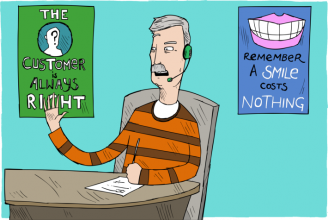 Blended learning
Gymglish & Teacher é uma opção que professores podem utilizar para complementar as suas próprias aulas (particular, em grupo, telefone, etc) com as lições e pedagogia Gymglish. Esta abordagem 'Blended Learning' consolida o aprendizado, registra pedidos, os erros e pontos de dificuldade dos alunos, e os lista em um relatório sintetizado para o professor antes de cada aula.
Nosso objetivo: sua motivação.
Uma lição diária
enviada diretamente para o seu e-mail ou app.
Microlearning
Apenas 15 minutos por dia para melhorar seu inglês.
Uma história
Histórias engraçadas com temas atuais, sotaques nativos e referências culturais autênticas.
Aprendizagem adaptativa
Nosso software de inteligência artificial adapta cada lição às necessidades e ao nível do aluno.
Receba um certificado de conclusão.
Looking for pricing? Just visit our Online Shop.
Thank you!
We've sent you an email - please click the link within it to confirm your registration.
Your request has not been taken into account because your e-mail address already exists in our data base.
- If you wish to log in,
please click here.
- If you wish to re-test Gymglish, please enter a different e-mail address.
- If you wish to contact our support team,
please click here.
Whoops. We weren't able to handle your request. Please contact our support team (support@gymglish.com) and alert them to the following message:


We apologize for the inconvenience.

The Gymglish team