Professor Independente: torne-se um parceiro Gymglish
Avalie o nível e as necessidades de seu grupo, forneça treinamento certificado e gere uma renda extra. Ofereça aos seus alunos um complemento ao curso de idiomas atual com a nossa oferta de aprendizado combinado (blended-learning).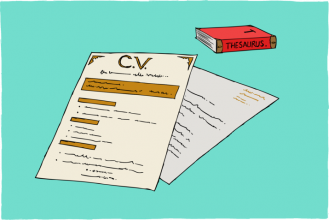 Avaliação de nível e Certificações
Nosso teste grátis inclui uma avaliação de nível e um Portfólio (um relatório pedagógico personalizado). Após o término do treinamento, a Gymglish oferece um certificado de conclusão (Certificado Gymglish), incluindo estatísticas detalhadas sobre o progresso e a taxa de participação do aluno.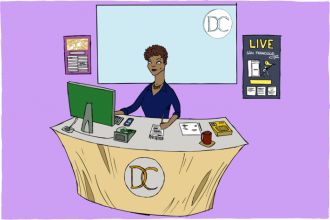 Ferramentas de supervisão de RH
O espaço de supervisão de RH permite que os gerentes de treinamento monitorem o progresso de seus alunos, além de gerenciar contas e licenças. Inclui também um painel que mostra o nível, o progresso, a taxa de participação de indivíduos e do grupo, etc.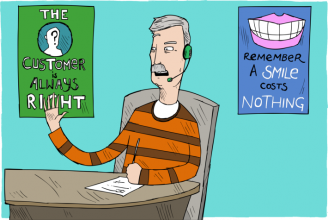 Blended learning
Gymglish & Teacher é uma opção para os professores complementarem suas aulas tradicionais (um a um, grupo, telefone, etc) com a pedagogia e lições do Gymglish. Essa abordagem de 'Aprendizagem Combinada' consolida e registra erros, solicitações e pontos de dificuldade dos alunos, e os lista em um relatório sintetizado para o professor antes de cada aula.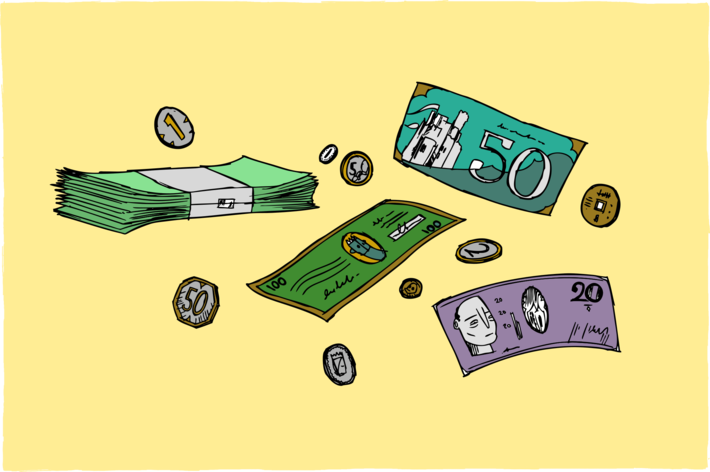 Renda extra
Ser um parceiro Gymglish é totalmente gratuito e você receberá uma comissão por todas as vendas de Gymglish geradas por você. Ao oferecer lições divertidas e personalizadas, você adquire novos clientes e gera receita consistente e de longo prazo por meio de assinaturas recorrentes.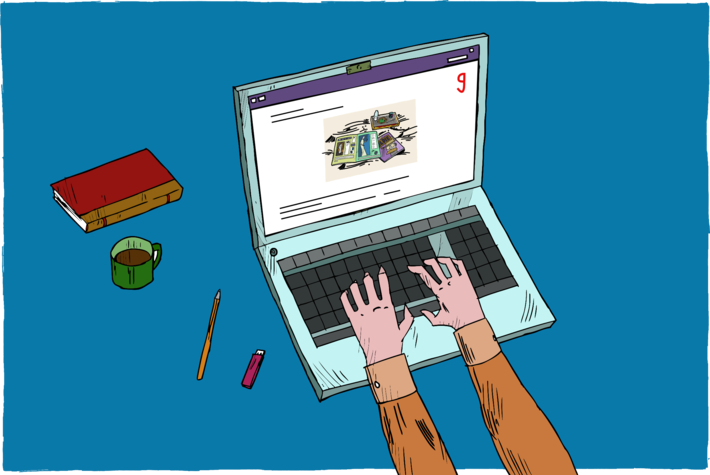 Ferramentas prontas à sua disposição
Forneceremos todas as ferramentas que você precisará para oferecer o Gymglish aos seus contatos. Você terá acesso ao nosso kit de marketing com banners, páginas da Web, formulários de inscrição, modelos e conteúdo original e divertido. Você também terá um espaço dedicado onde poderá elaborar campanhas, monitorar o progresso de seus contatos e acompanhar as vendas realizadas.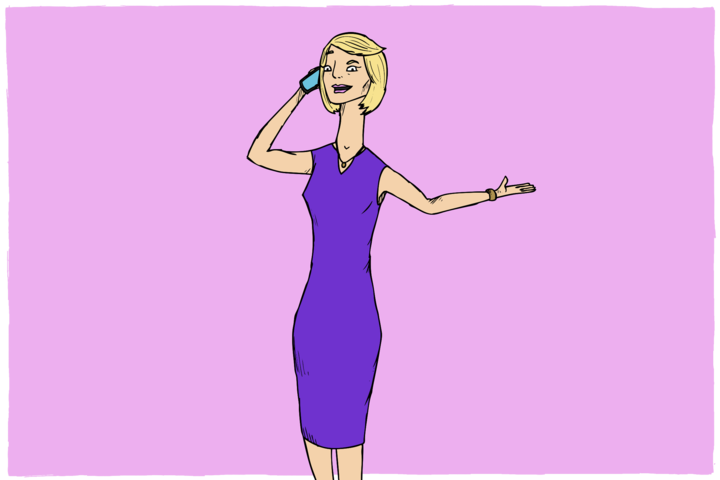 Visibilidade
Exibimos a sua logomarca em todas as nossas interfaces (lições, correções, backoffice, etc). Publique suas ofertas de cursos em teachers.gymglish.com., uma plataforma reservada para parceiros da Gymglish.
Thank you!
We've sent you an email - please click the link within it to confirm your registration.
Your request has not been taken into account because your e-mail address already exists in our data base.
- If you wish to log in,
please click here.
- If you wish to re-test Gymglish, please enter a different e-mail address.
- If you wish to contact our support team,
please click here.
Whoops. We weren't able to handle your request. Please contact our support team (support@gymglish.com) and alert them to the following message:


We apologize for the inconvenience.

The Gymglish team