Representantes de universidades.
Avalie o nível e as necessidades de seu grupo e forneça treinamento certificado. Ofereça aos seus alunos um complemento ao curso de idiomas atual com a nossa oferta de aprendizado combinado ("blended-learning").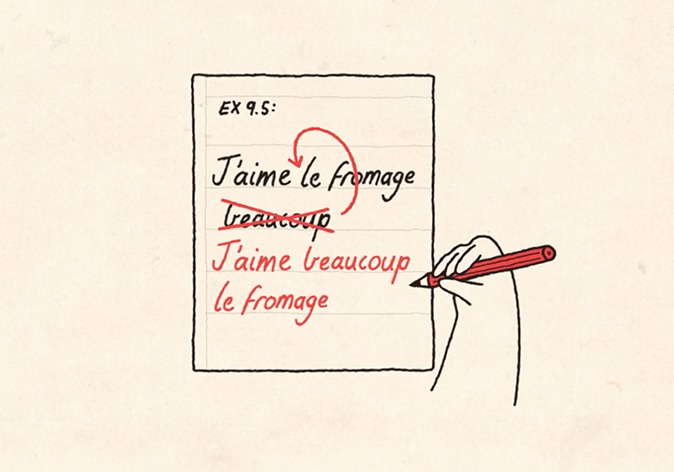 Avaliação
Após as primeiras lições, cada usuário recebe um Portfólio personalizado contendo uma avaliação de nível e um resumo de seus pontos fortes e fracos. O nível é determinado de acordo com o Quadro Europeu Comum de Referência para as Línguas (CEFRL).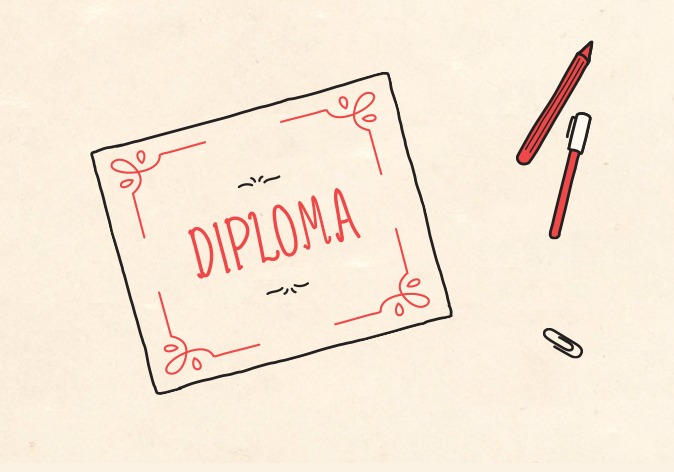 Certificação
Uma vez que o usuário tenha completado pelo menos seis meses de lições, ele receberá um diploma detalhando seu nível, progresso e taxa de participação. Ele também verá informações sobre o progresso passado e futuras necessidades de revisão.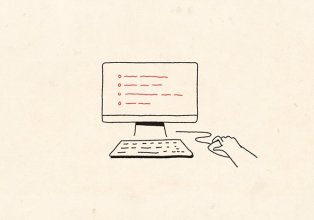 Ferramentas de supervisão de RH
O espaço de supervisão de RH permite que os gerentes de treinamento monitorem o progresso de seus alunos, além de gerenciar contas e licenças. Inclui também um painel que mostra o nível, o progresso, a taxa de participação de indivíduos e do grupo, etc.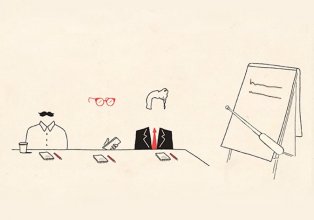 Blended learning
Gymglish & Teacher é uma opção para os professores complementarem suas lições tradicionais (um a um, grupo, telefone, etc) com a pedagogia e lições do Gymglish. Essa abordagem de 'Aprendizagem Combinada' consolida e registra erros, solicitações e pontos de dificuldade dos alunos, e os lista em um relatório sintetizado para o professor antes de cada lição.
Nosso objetivo: sua motivação
Uma lição diária
Enviada diretamente para seu e-mail ou app
Microaprendizagem
Apenas 15 minutos por dia para melhorar o seu inglês
Uma história
Histórias engraçadas com temas atuais, sotaques variados e referências culturais autênticas
Aprendizado adaptativo
Nosso software de IA adapta cada lição às necessidades e ao nível do aluno.
Receba um certificado de conclusão
Thank you!
We've sent you an email - please click the link within it to confirm your registration.
Oops!
Your request has not been taken into account because your e-mail address already exists in our data base.
- If you wish to log in,
please click here.
- If you wish to re-test our course, please enter a different e-mail address.
- If you wish to contact our support team,
please click here.
Oops!
We weren't able to handle your request. Please contact our support team (support@gymglish.com) and alert them to the following message:


We apologize for the inconvenience.

The Gymglish team