Para ejecutivos y representantes de Recursos Humanos.
Obtén una prueba gratuita de nuestros productos para tu equipo y para ti, analiza el nivel de tu grupo, evalúa sus necesidades, ofrece una formación certificada, etc.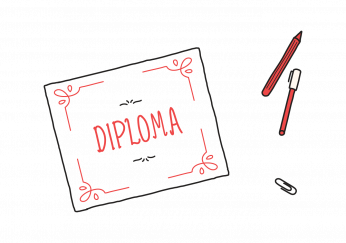 Test de nivel gratuito
El test Gymglish incluye una evaluación de nivel inicial y una Evaluación pedagógica (informe pedagógico personalizado).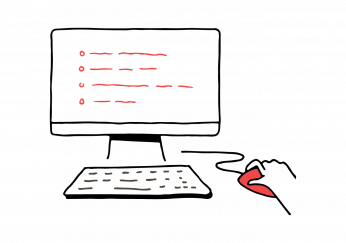 Certificado
Al terminar el curso, Gymglish otorga un certificado de finalización (Gymglish Certificate) con datos estadísticos detallados sobre el progreso y el porcentaje de participación de cada estudiante.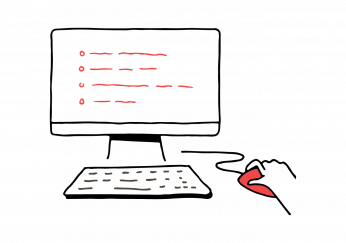 Herramientas de supervisión de RR. HH
El espacio dedicado a la supervisión de recursos humanos permite a los gerentes de capacitación monitorear el progreso de sus estudiantes, así como administrar cuentas y suscripciones. Incluye un panel que muestra el nivel, el progreso, la tasa de participación de los usuarios y del grupo, etc.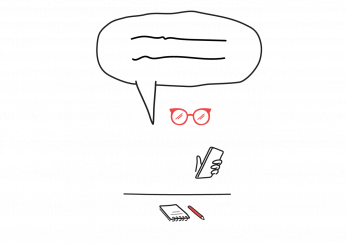 Blended learning
Recibe información pedagógica de tus estudiantes con diversos datos relevantes, actuales y prioritarios: peticiones específicas de estudiantes, errores recientes y/o recurrentes, temas que necesitan ser repasados, textos y audios de lecciones anteriores, etc.
Nuestro objetivo: tu motivación
Una lección diaria
Que recibes en tu correo electrónico o aplicación (rapidez y facilidad de acceso).
Micro aprendizaje
Solo 15 minutos diarios (esfuerzos concisos pero constantes y duraderos).
Una historia
Lúdica con un inglés práctico y de negocios (para estimular el aprendizaje).
Aprendizaje adaptativo
Contenido personalizado que toma en cuenta el impacto del tiempo y del olvido.
Recibirás un certificado al final de la formación
Nuestras Referencias Profesionales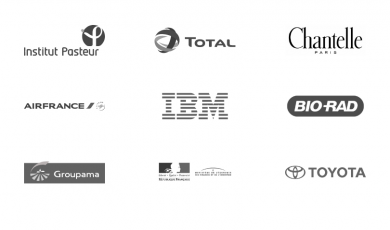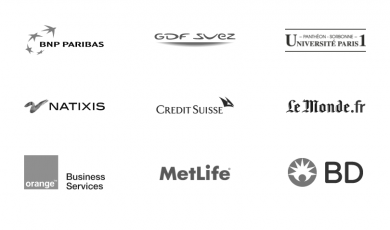 ¿Cuánto vale? Vista nuestra tienda en línea.
Thank you!
We've sent you an email - please click the link within it to confirm your registration.
Oops!
Your request has not been taken into account because your e-mail address already exists in our data base.
- If you wish to log in,
please click here.
- If you wish to re-test our course, please enter a different e-mail address.
- If you wish to contact our support team,
please click here.
Oops!
We weren't able to handle your request. Please contact our support team (support@gymglish.com) and alert them to the following message:


We apologize for the inconvenience.

The Gymglish team