Escuelas de idiomas: conviértete en socio de Gymglish.
Analiza el nivel de tu grupo, evalúa sus necesidades, ofrécele una capacitación certificada, genera ingresos adicionales, entre otros. Proporciona a tus estudiantes un complemento a su formación lingüística actual con nuestra oferta de blended learning.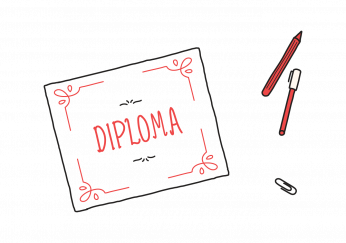 Test de nivel gratuito
El test Gymglish incluye una evaluación de nivel inicial y una Evaluación pedagógica (informe pedagógico personalizado).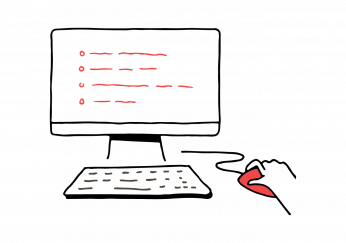 Certificado
Al terminar el curso, Gymglish otorga un certificado de finalización (Gymglish Certificate) con datos estadísticos detallados sobre el progreso y el porcentaje de participación de cada estudiante.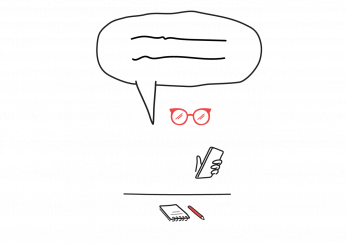 Blended learning
Recibe información pedagógica de tus estudiantes con diversos datos relevantes, actuales y prioritarios: peticiones específicas de estudiantes, errores recientes y/o recurrentes, temas que necesitan ser repasados, textos y audios de lecciones anteriores, etc.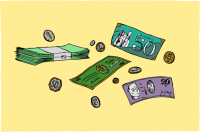 Ingresos extra
Ser socio de Gymglish no tiene ningún costo, y recibirás una comisión sobre todas las ventas que realices de nuestros productos. Al ofrecer lecciones divertidas y personalizadas, adquirirás nuevos clientes y crearás ingresos regulares y duraderos a través de suscripciones recurrentes.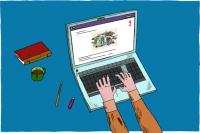 Herramientas a tu disposición
Te proporcionaremos todas las herramientas necesarias para ofrecer Gymglish a tus contactos. Tendrás acceso a nuestro kit de marketing con banners, páginas web, formularios de registro, plantillas y contenido divertido y original. También dispondrás de un espacio en el que podrás estructurar campañas, supervisar el progreso de tus contactos y realizar un seguimiento de las ventas que hayas realizado.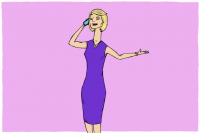 Promociona tus servicios
Muestra tu logo en todas nuestras interfaces (lecciones, correcciones, backoffice, etc). Publica tus ofertas de cursos en teachers.gymglish.com., una plataforma reservada para los socios de confianza de Gymglish.
Nuestras Referencias Profesionales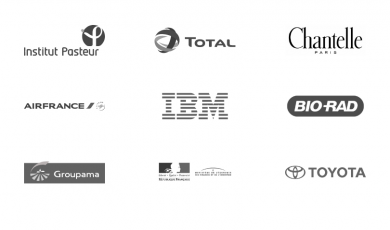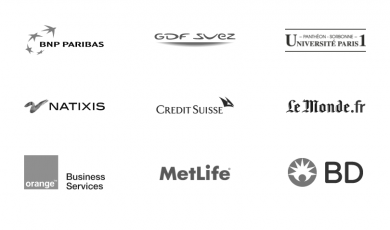 Thank you!
We've sent you an email - please click the link within it to confirm your registration.
Oops!
Your request has not been taken into account because your e-mail address already exists in our data base.
- If you wish to log in,
please click here.
- If you wish to re-test our course, please enter a different e-mail address.
- If you wish to contact our support team,
please click here.
Oops!
We weren't able to handle your request. Please contact our support team (support@gymglish.com) and alert them to the following message:


We apologize for the inconvenience.

The Gymglish team