A propos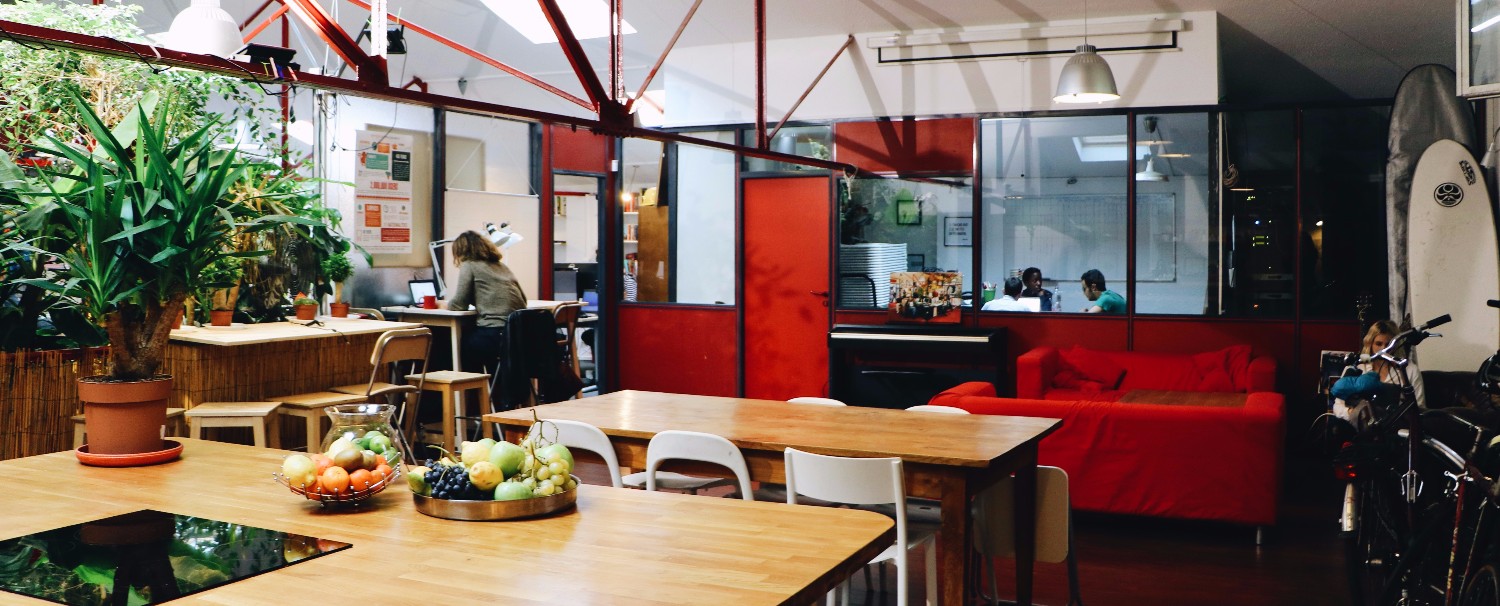 Fondée en février 2004, Gymglish propose une nouvelle approche de l'auto-apprentissage à distance : des efforts d'apprentissage concis, réguliers et inscrits dans la durée, avec l'objectif de stimuler la motivation et l'assiduité grâce à des contenus personnalisés et ludiques.
Les formations Gymglish, Frantastique et Rich Morning Show sont utilisées par plus de 3 000 000 d'utilisateurs dans le monde, 6 000 entreprises et 100 écoles de langues et universités partenaires. Nous sommes une équipe de 25 personnes (9 nationalités) passionnées par l'enseignement des langues et l'informatique. Nos bureaux sont situés à Paris (France) et Tel Aviv (Israël).
Nos formations sont conçues et éditées dans leur ensemble (technologie et pédagogie) par la société A9 SAS.
---
The Unofficial Story of Gymglish
Want to find out more about how any why Gymglish was born? Check out The Unofficial Story of Gymglish below. It was written for our 10th anniversary and is absolutely, completely 100% factual.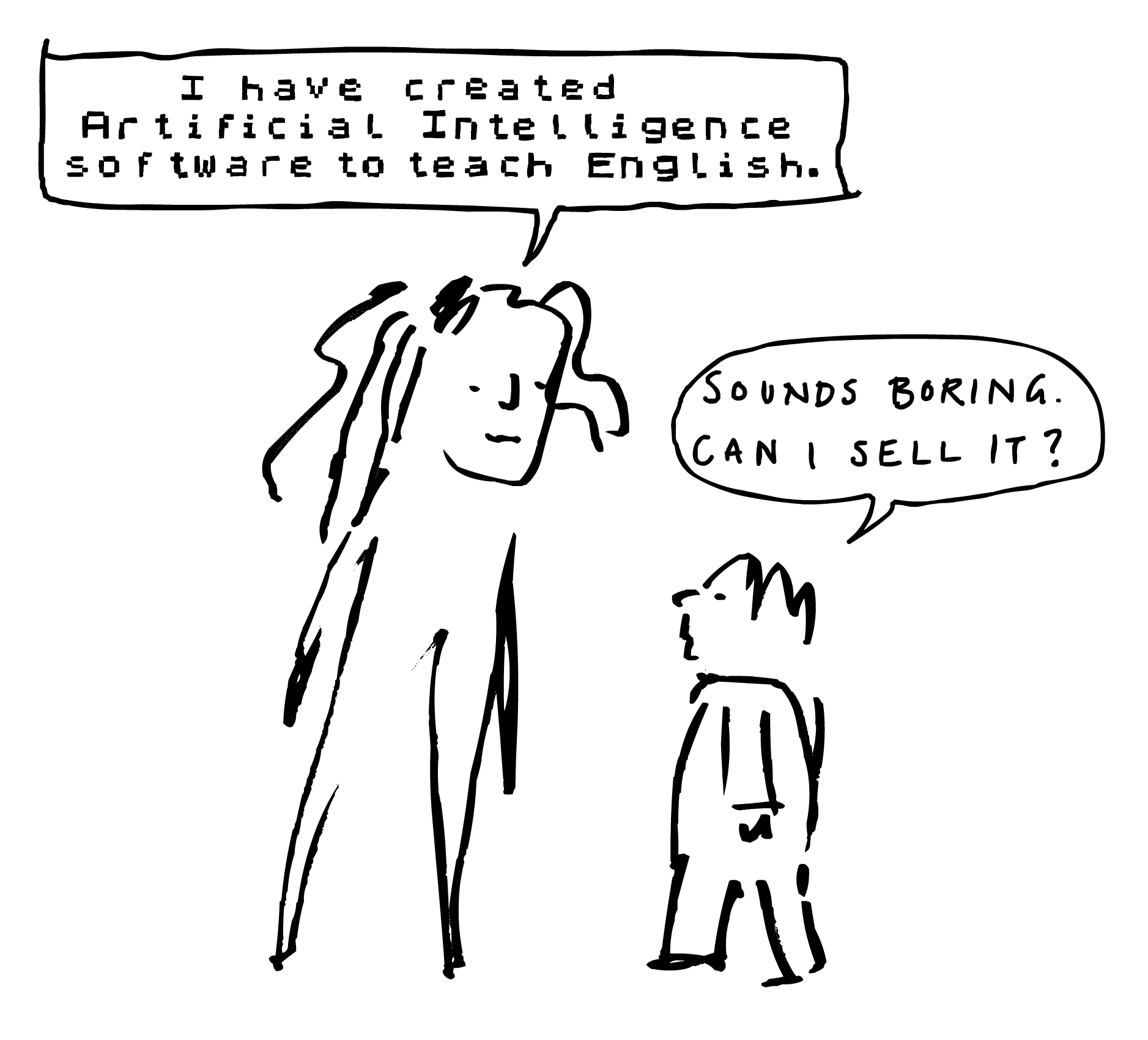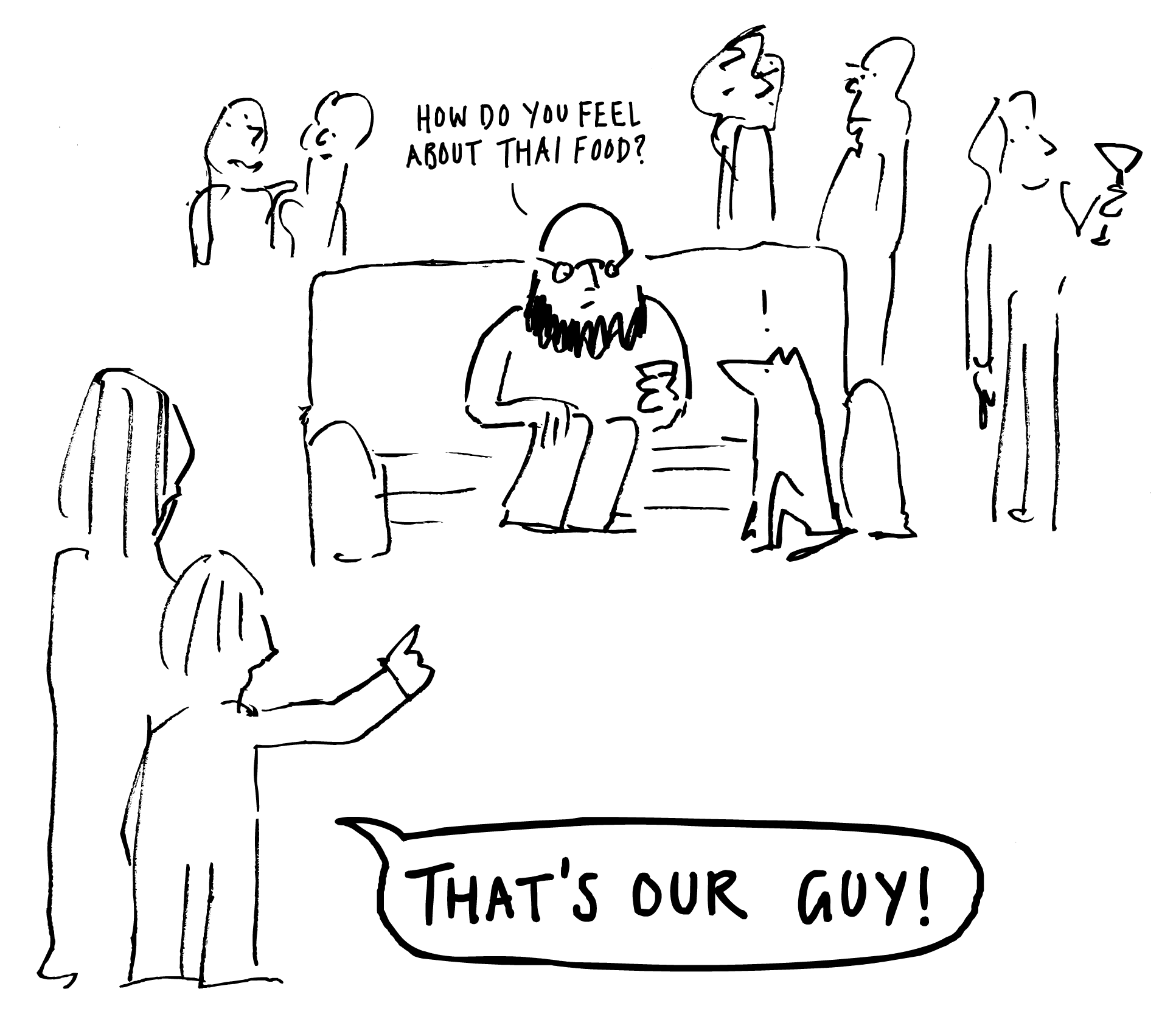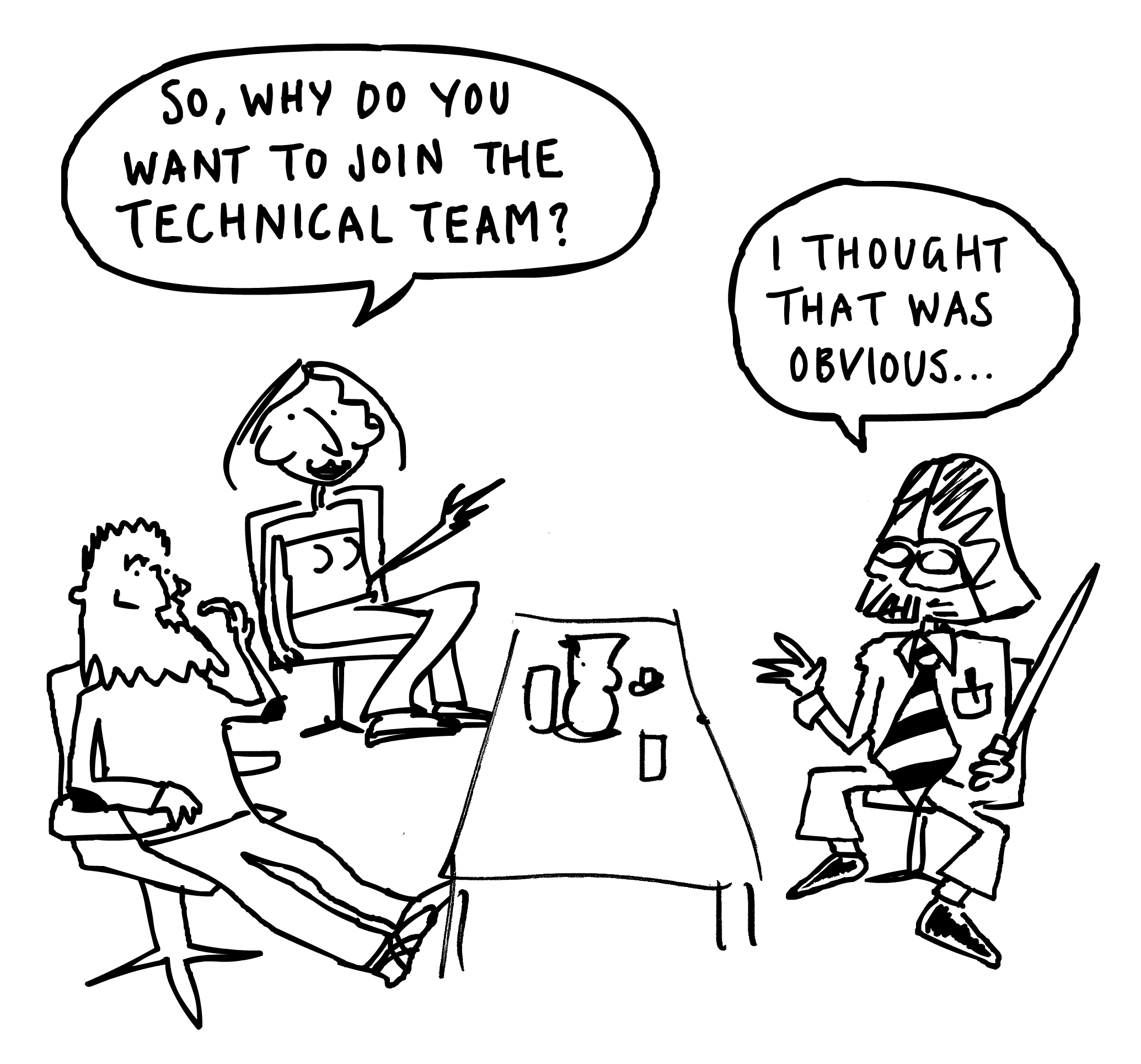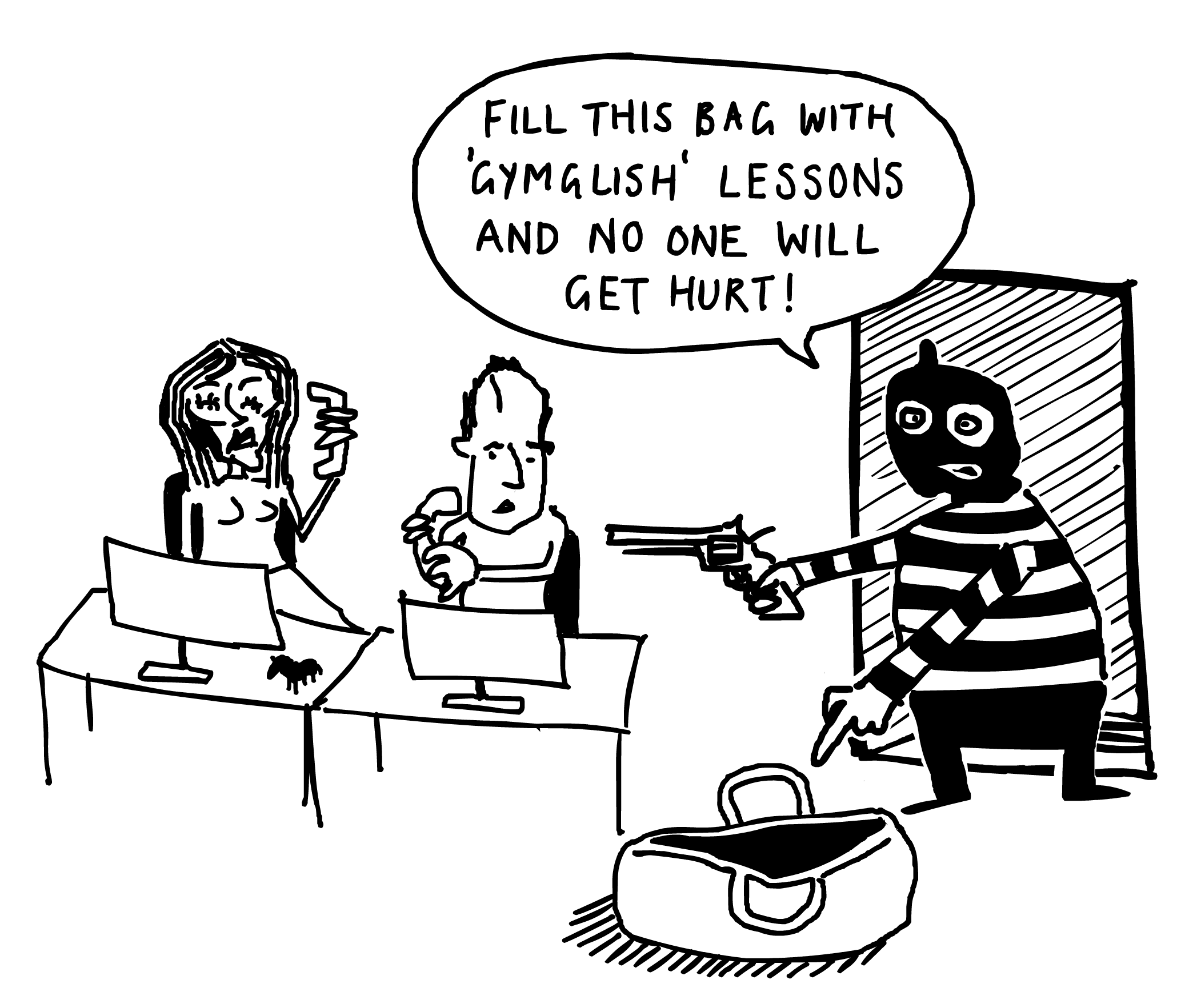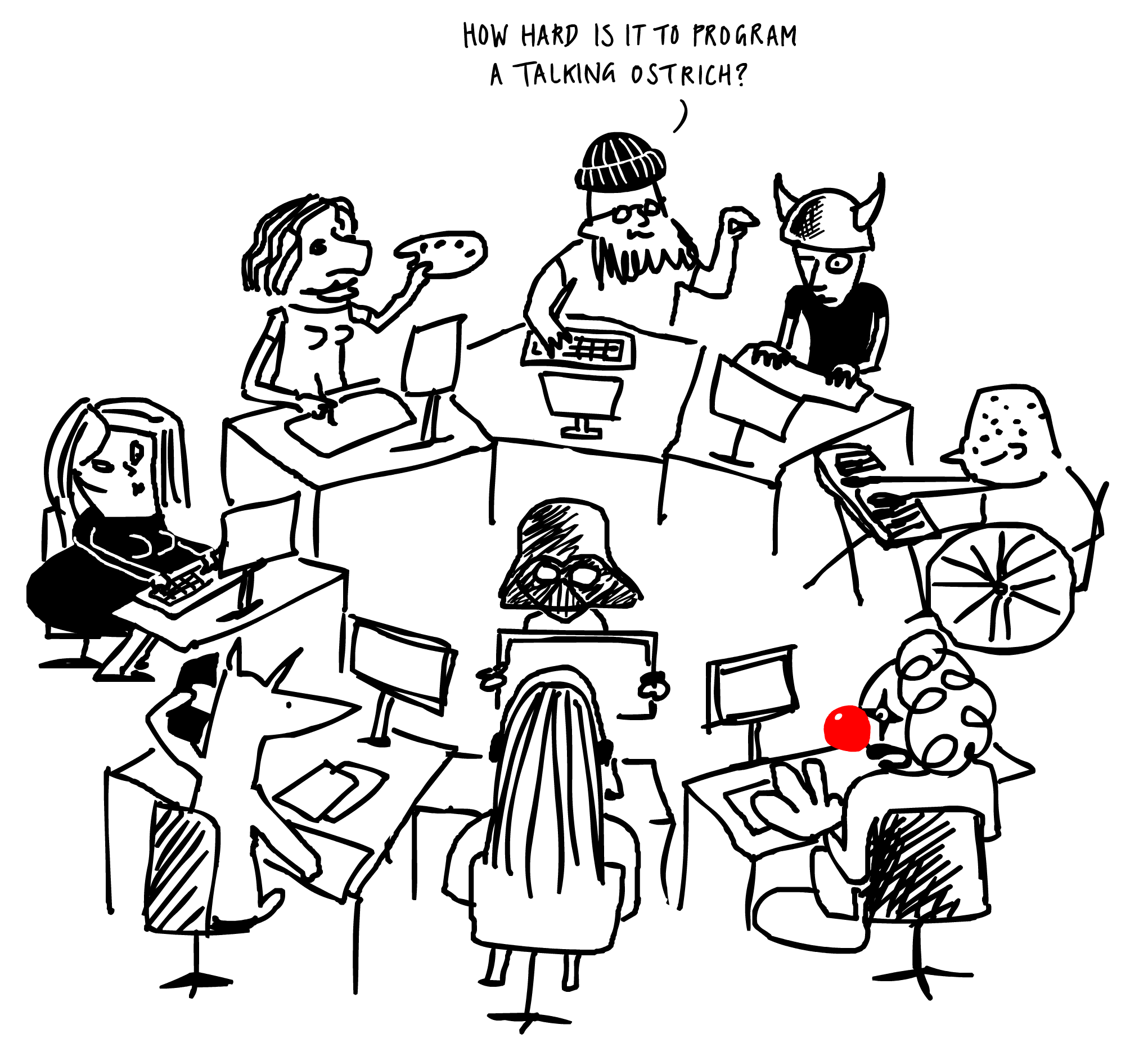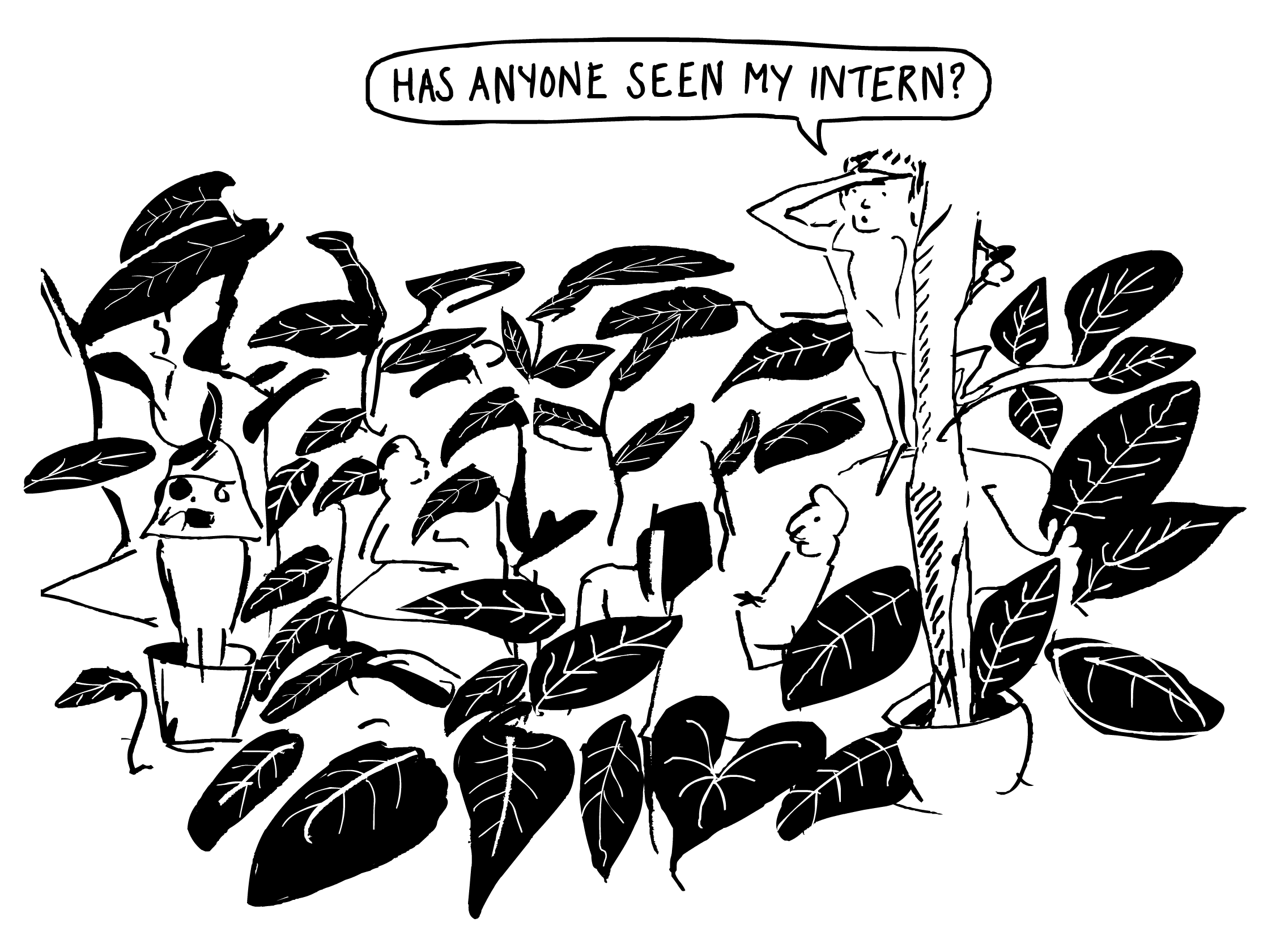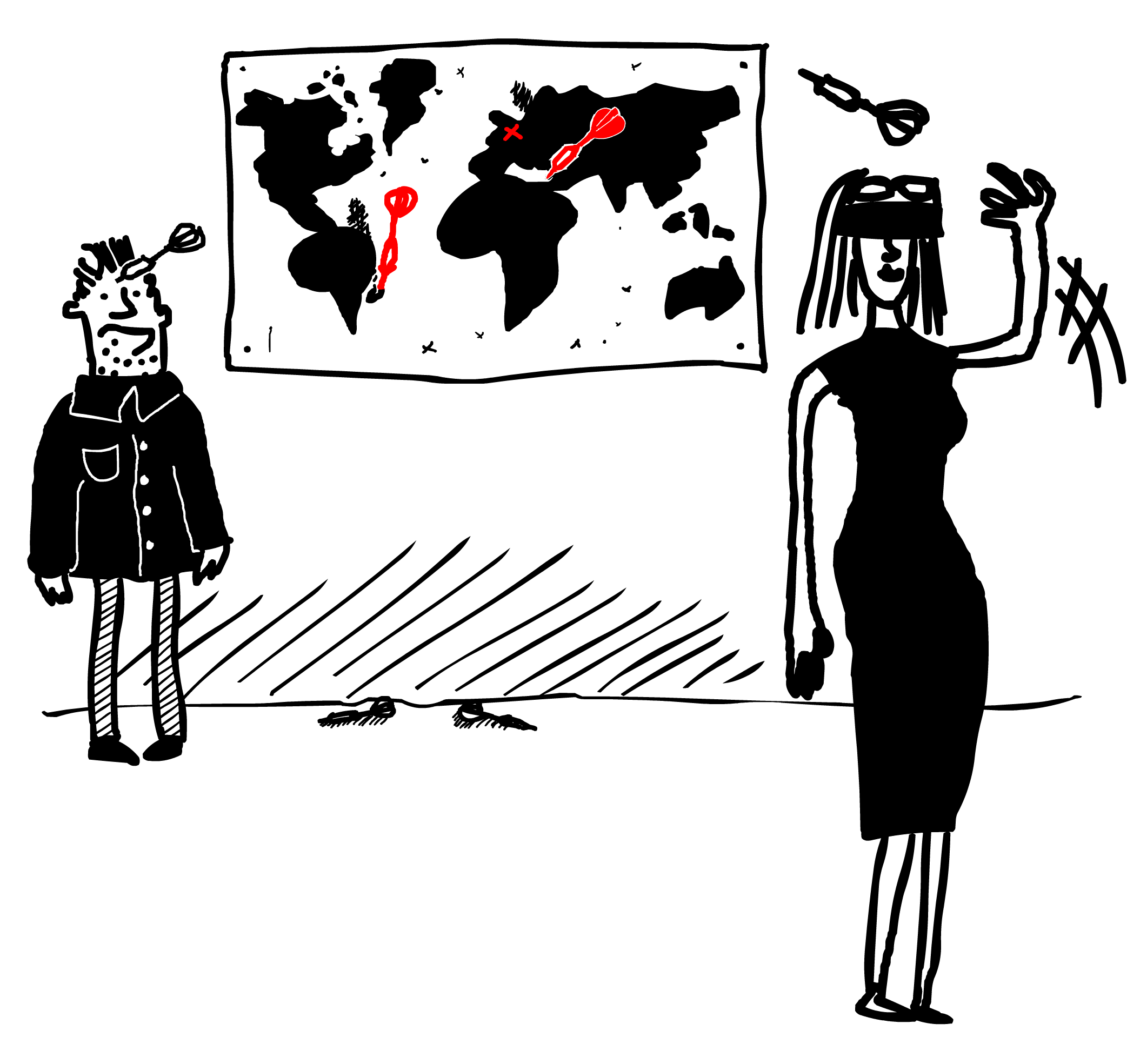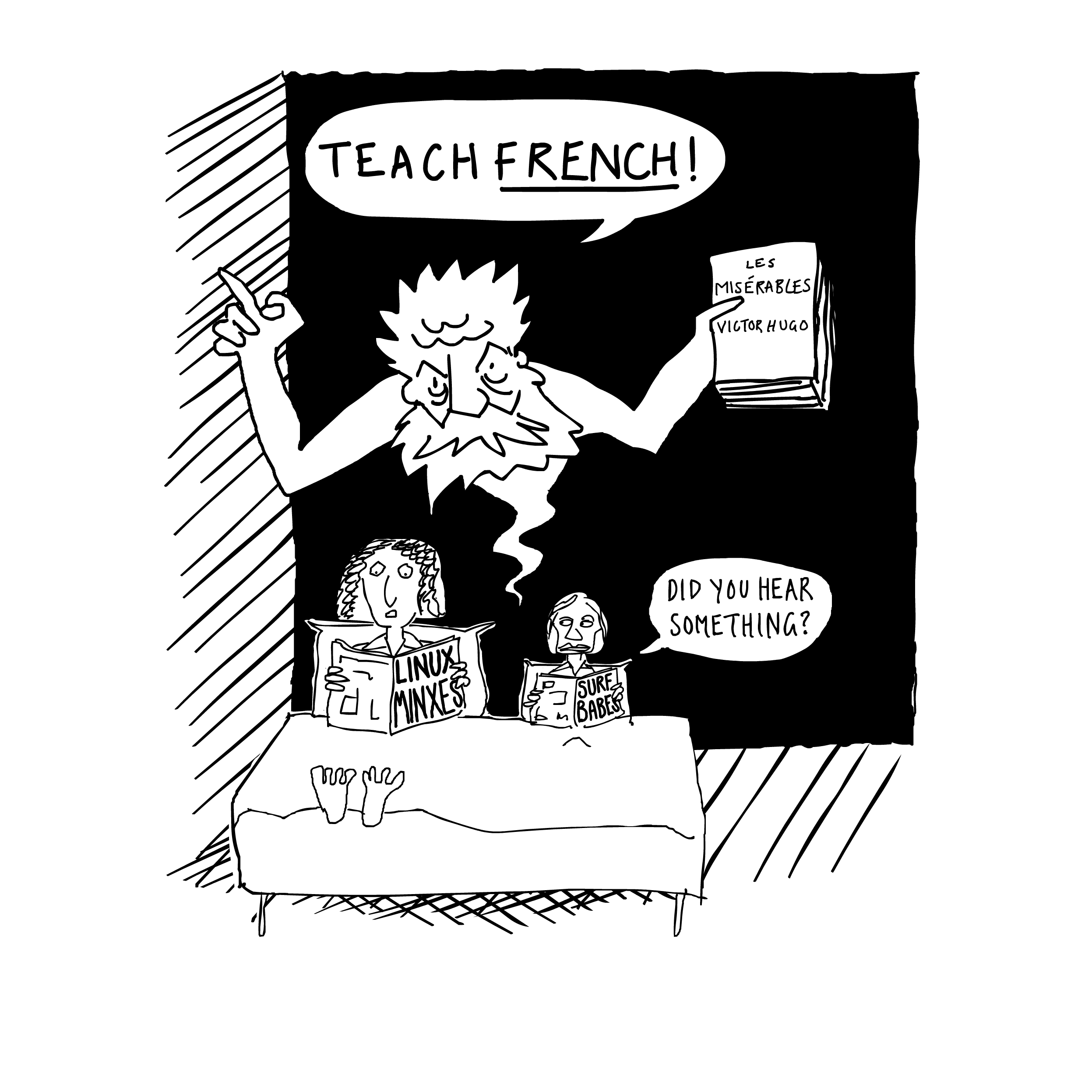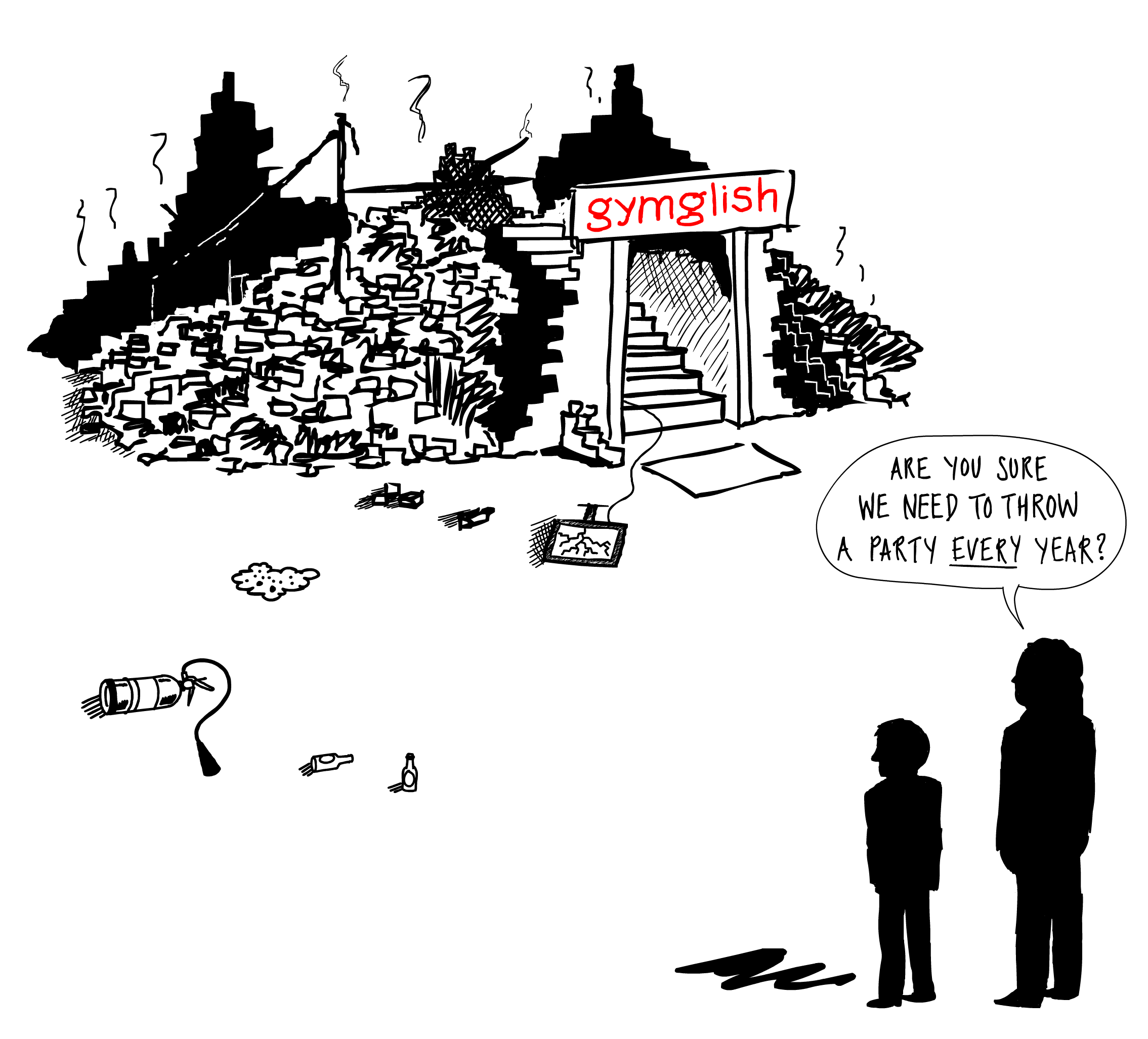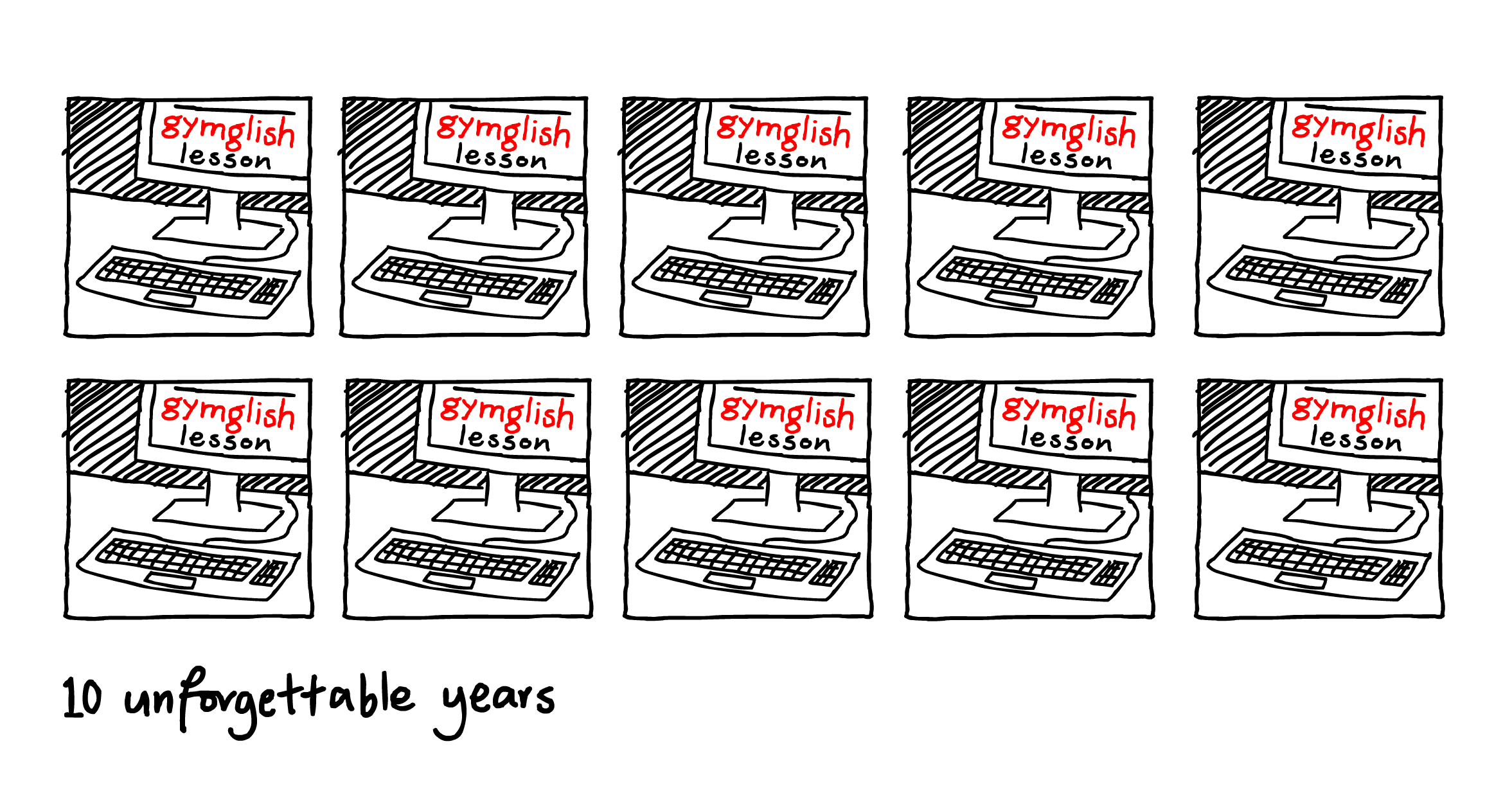 ---
Mentions légales : A9 - Sas au capital de 86 225 € - RCS : Paris B 451 911 812 00019
Siège social : 16A, Boulevard De Reuilly, 75012 Paris, France
Numéro de TVA intracommunautaire : FR10451911812
N° déclaration d'existence (N° organisme de formation) : 11 75 38 570 75. En vertu des dispositions de l'article L. 6352-12 du Code du Travail, cet enregistrement ne vaut pas agrément de l'Etat.
Directeur de la publication : Benjamin Levy
Coordonnées de l'hébergeur : Rackspace, 4 The Square, Stockley Park, Uxbridge UB11 1ET, Grande Bretagne

Contact :
Pour toute question technique, nous vous invitons à consulter l'aide en ligne.
Pour toute autre question, merci d'utiliser notre formulaire en ligne.
Vous pouvez nous contacter par courrier : Gymglish, 16 A Boulevard de Reuilly, 75012 Paris, France.
Vous pouvez nous joindre par téléphone au 01 53 33 02 40 (du lundi au vendredi de 9h à 18h, heure française).


Consultez les Conditions Générales de Prestation de Service Grand Public et de Prestation de Service aux professionnels. Consultez nos conditions générales d'utilisation du Site. Consultez notre charte de confidentialité.