Gymglish creates fun, personalized online language courses.
Our goal: your motivation, participation and progress.
Our goal: your motivation
A daily lesson
delivered straight to your inbox or app.
Microlearning
Only 10 minutes per day (easy to fit in any busy schedule).
A story
Funny stories with up-to-date topics and authentic cultural references.
Adaptive learning
Personalized content that takes into account the impact of time and forgetfulness.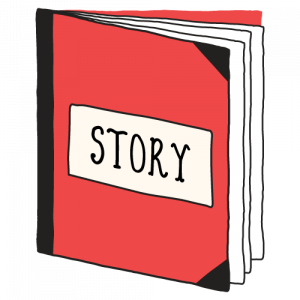 A story
Learning a language isn't simply learning a list of words or a set of rules - language is also culture. For each one of our language courses (English lessons, French lessons, Spanish lessons, German lessons, etc.), we include diverse characters and personalities, various accents, professional and personal situations, all with a touch of humor.

Using humor in our storytelling not only motivates the learner and stimulates memorization, but also addresses the great number of different ways we communicate, work and live together.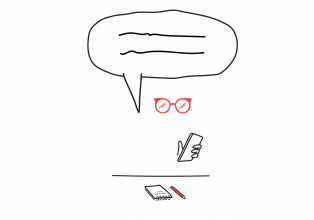 Motivation
With a diversity of content, Gymglish motivates and encourages its users to continue their progress by making e-learning as fun as possible.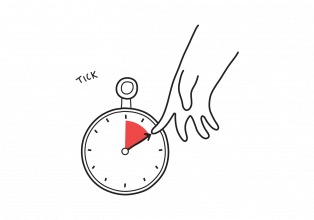 Memorization
To consolidate acquired knowledge, our learning method takes into account our natural tendency to forget things over time. For long-term memorization, our system designs an optimized revision schedule for each student.
Certification
Once you've completed at least six months of lessons, you'll receive a diploma detailing your level, progress and participation rate. You'll also see information about your past progress and future revision needs.
Gymglish for professionals
Our dedicated tools allow you to assess your user's levels, evaluate their needs and provide certified training along the way.
Whether you're a teacher or represent a university or language school, Gymglish will help you improve participation and motivation with our blended-learning tools.
Some of our business references