English lessons for beginners
The Rich Morning is an English training program for beginners: a daily personalized lesson featuring a video, followed by questions, mini-lessons and revision exercises.
FOR BUSINESSES
|
FOR EDUCATORS
How does it work?
1
Each day you'll receive a lesson adapted to your needs, capabilities and goals.
2
Watch the video, answer the questions
3
Once it's completed, you'll immediately receive personalized corrections and explanations.
4
Your lessons are customized based on your strengths and weaknesses.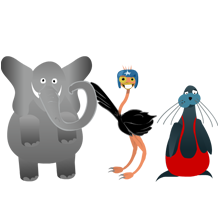 Motivation
With a diversity of content, Gymglish motivates and encourages its users to continue their progress by making e-learning as fun as possible.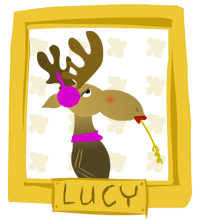 Memorization
We take into account the impact of time and forgetfulness on the learning process. To optimize long-term memorization and make sure revision is as effective as possible, we define different time intervals for reviewing specific points.
Our goal: your motivation
A daily lesson
delivered straight to your inbox or app.
Microlearning
Only 15 minutes per day to improve your English.
A story
Funny stories with up-to-date topics, native accents and authentic cultural references.
Adaptive learning
Our AI software adapts each lesson to the needs and level of the learner.
Over 4,000,000 users worldwide.


Here's what they say about us:


"Gymglish is better than learning English in a more traditional way. It allows me to improve my skills in only 10 minutes per day! Now I can handle a conversation really easily."
Explore The Rich Morning Show:
Rich Morning online English lessons
have been rated
4.7

/

5
by
1042
users.