Caroline B. Story
The stories of others often inspire us in our own lives.
Here are some real stories from real people that inspire us — be sure to tell us your own!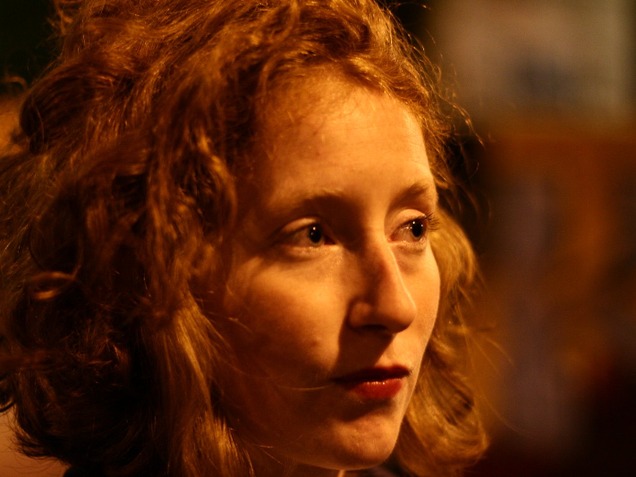 This is the first time that I have followed a course via the Internet. I have only compliments to make about this training: the ergonomics, the balance of the course (grammar, comprehension, reminder of vocabulary), the time (just enough time to complete it every day, without too much time devoted to work time), the very funny stories with a lot of idiomatic expressions, the dialogues and accents, the responsiveness (immediate corrections, the rates of progression, the workbook). In short, for me, this is a perfect product; I only want to continue all the more so since I have really progressed.
— Caroline B. (Tokyo, JAPAN)