About us
Founded in Paris in 2004, Gymglish is an independent and self-financed company offering a new approach to remote self-learning. Our aim is to achieve high participation rates thanks to fun, personalized and concise content, and to ensure consolidation of acquired knowledge. Our courses provide initial and continuous level assessment based on an artificial intelligence system, and we deliver certificates of completions and diplomas recognized in Europe since 2015.

Our team is made up of twenty five people of nine different nationalities, passionate about language learning and information technology. Based in Paris, Gymglish has satellite offices in Tel Aviv (Israel) and Florianópolis (Brazil).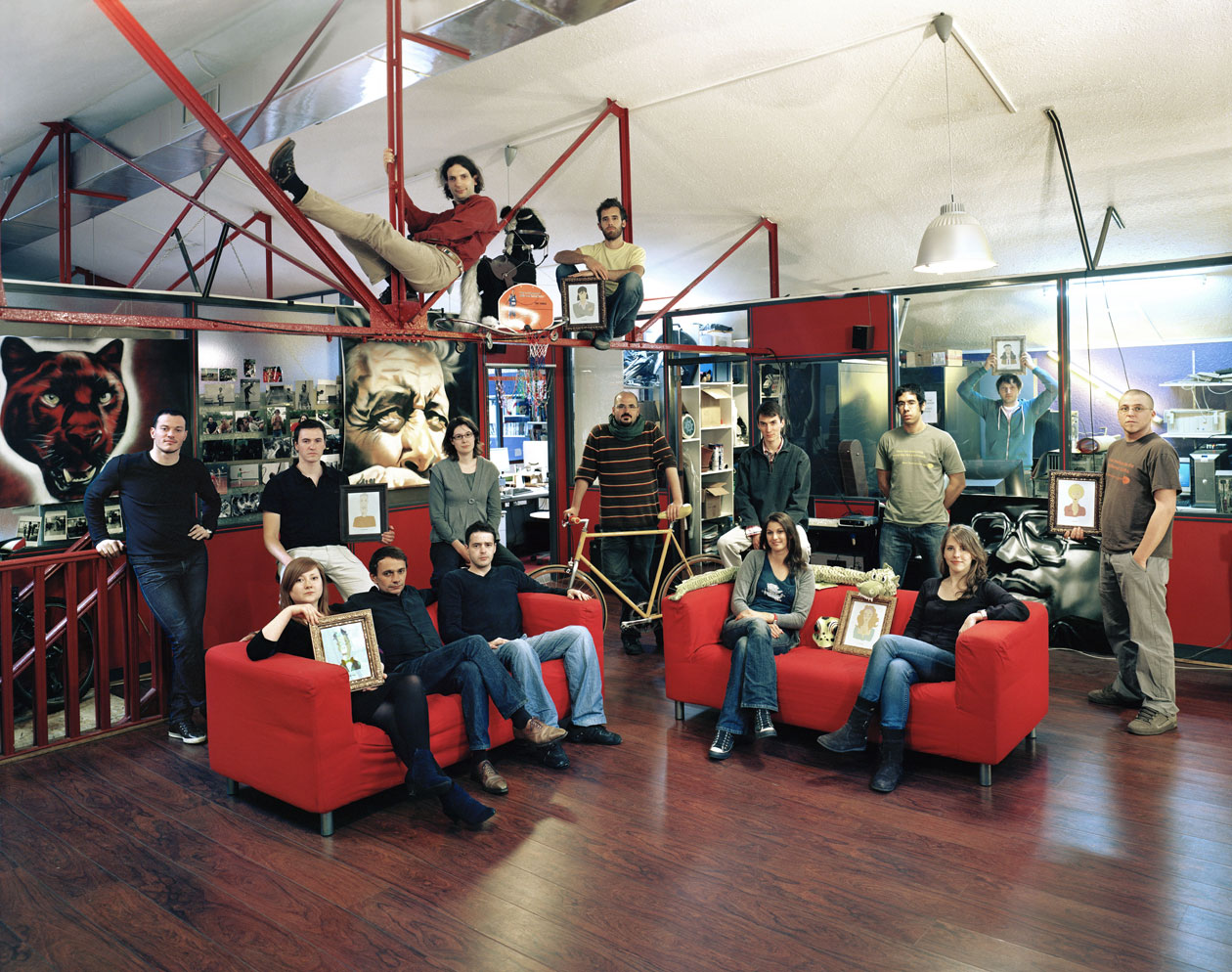 Gymglish, Frantastique and The Rich Morning Show are designed and edited in its entirety (technology and pedagogy) by A9 SAS.
---
The Unofficial Story of Gymglish
For more completely factual information about Gymglish, check out our Unofficial History below (written for our 10 year anniversary):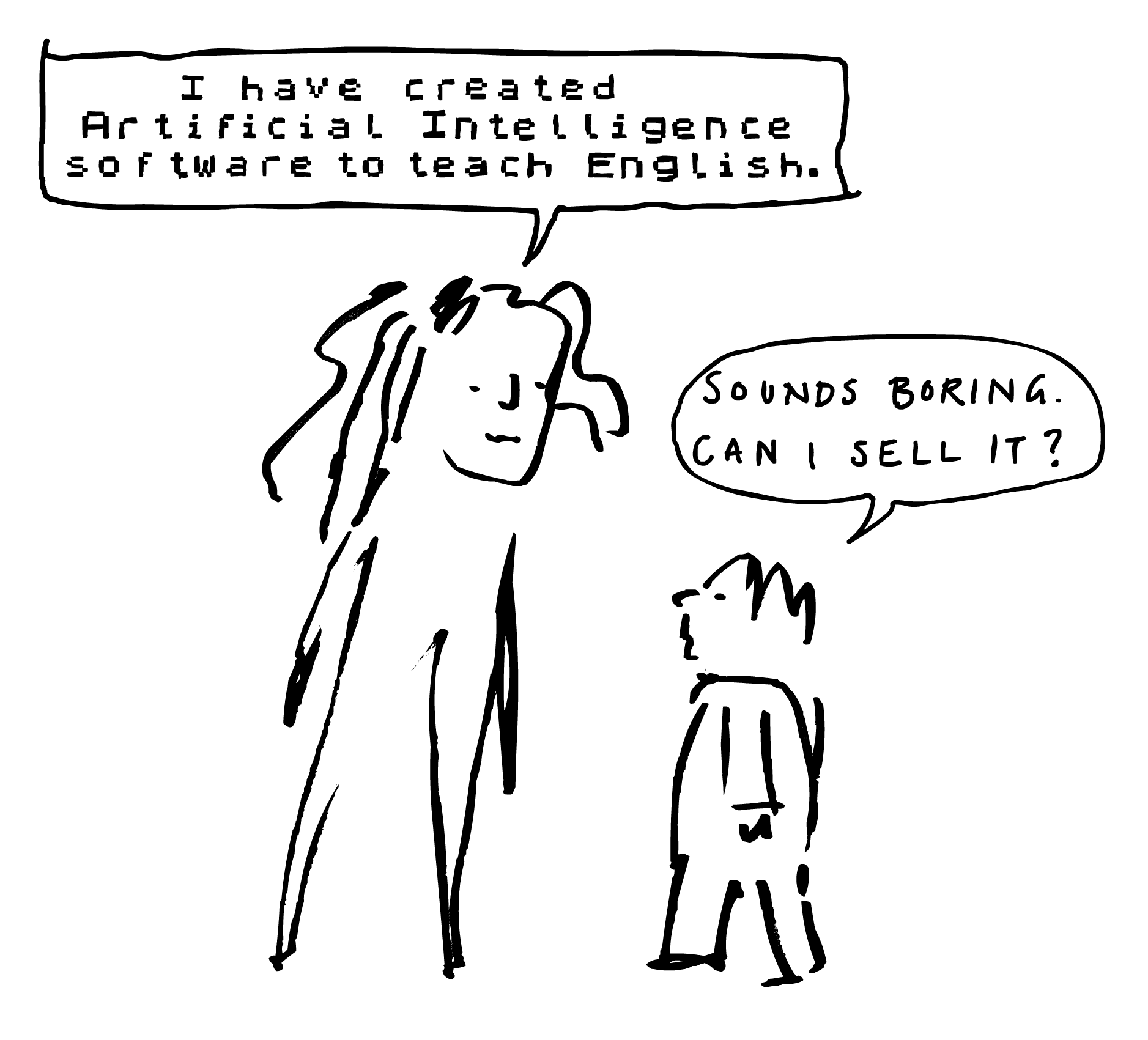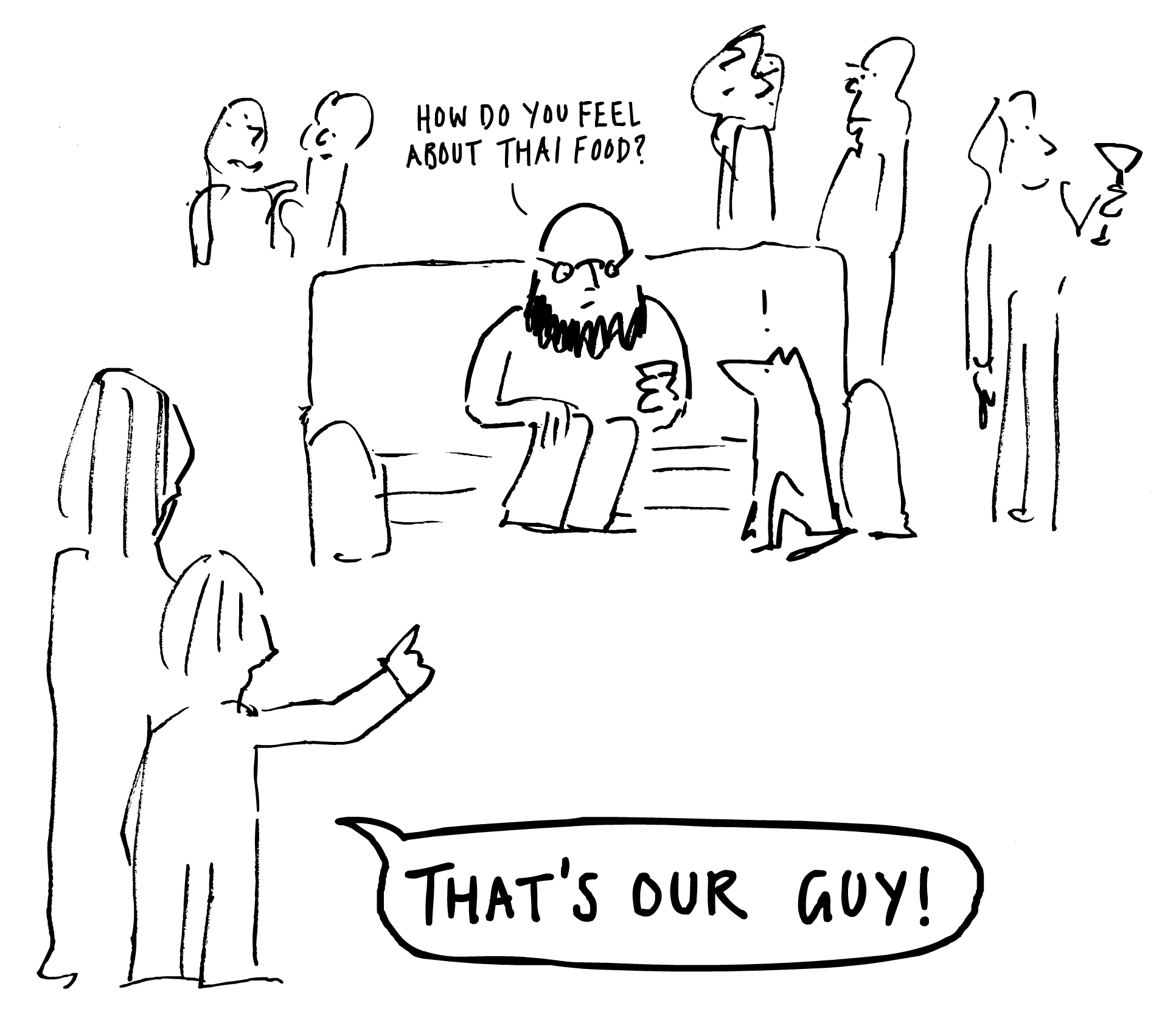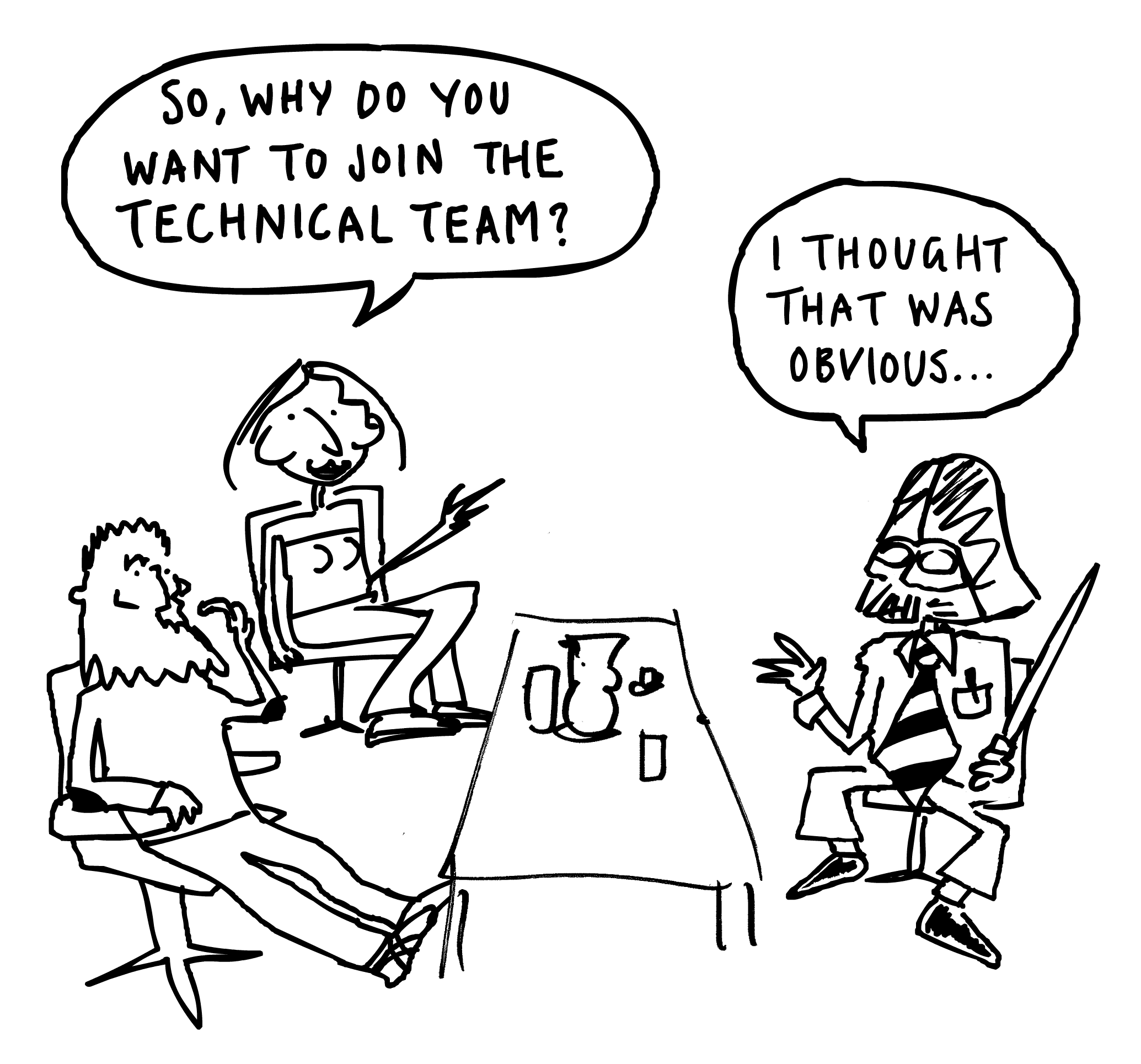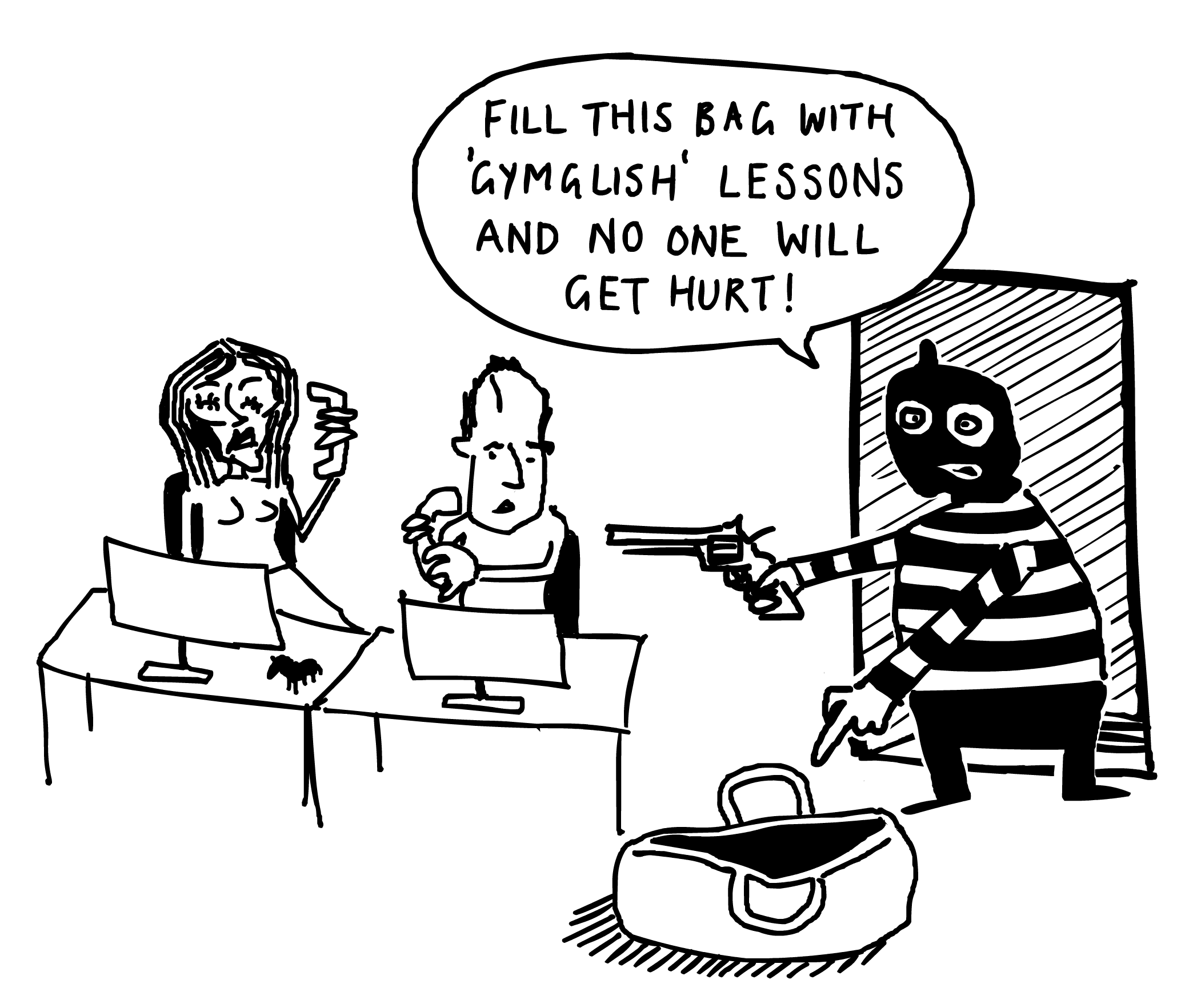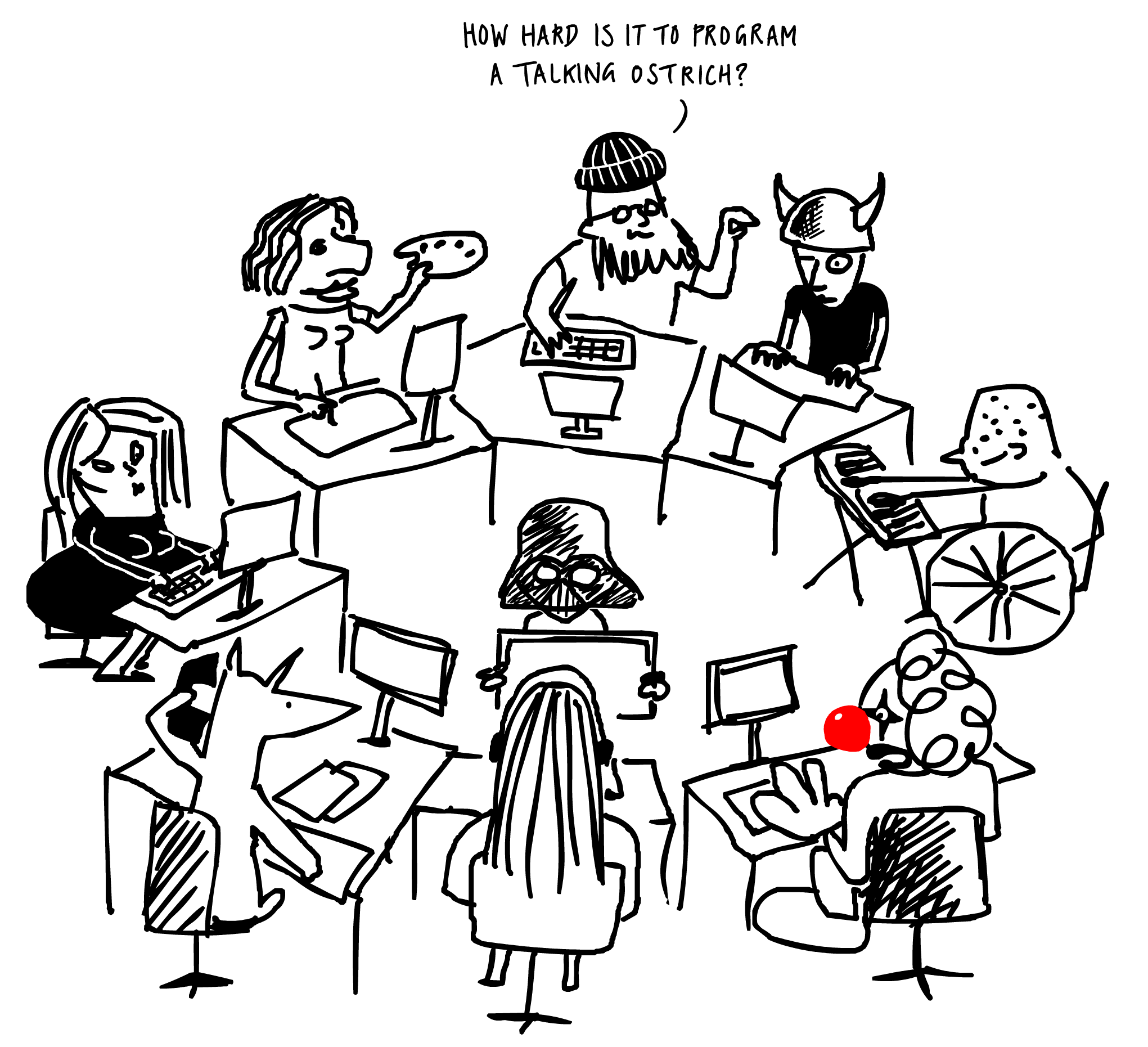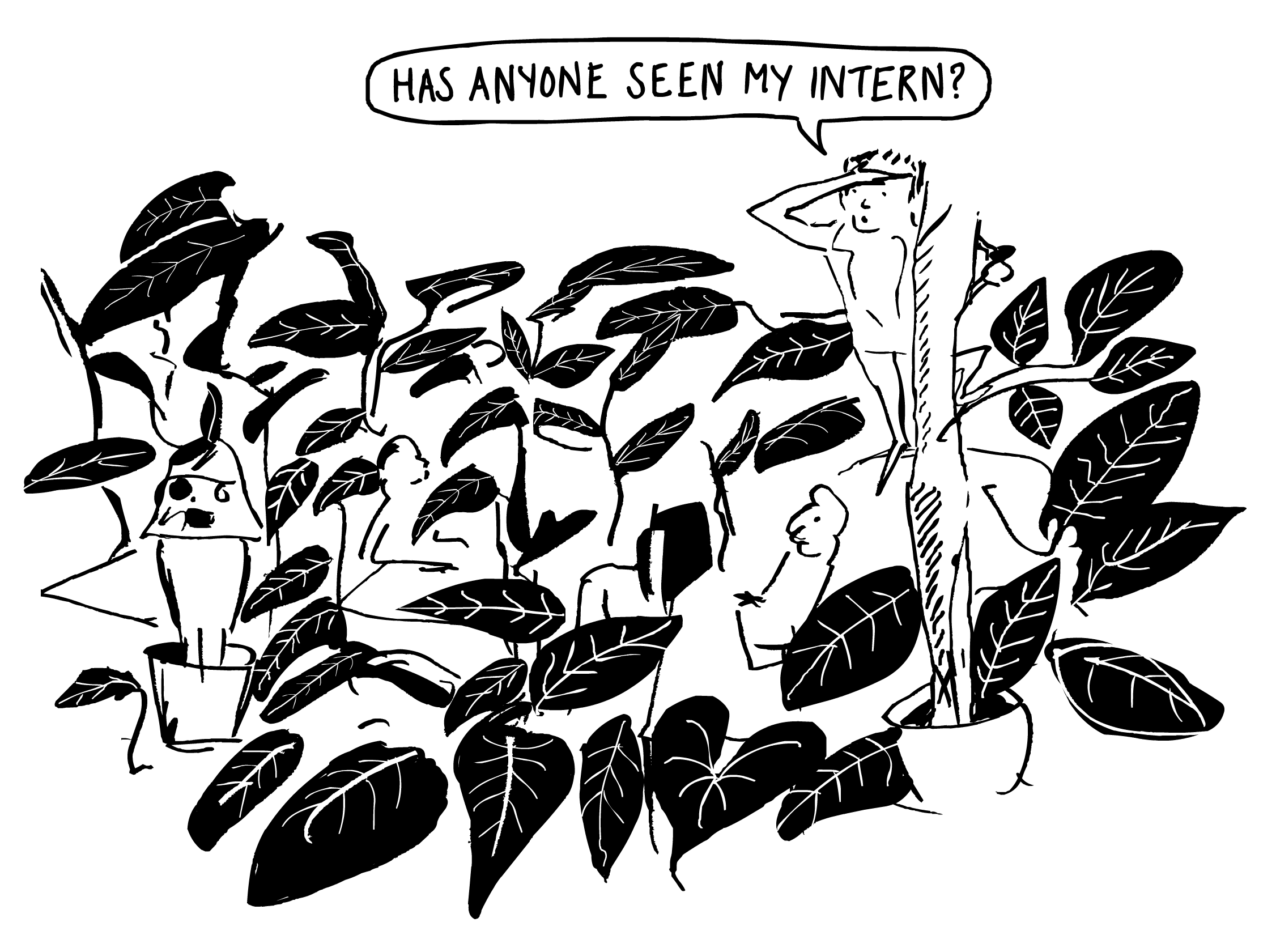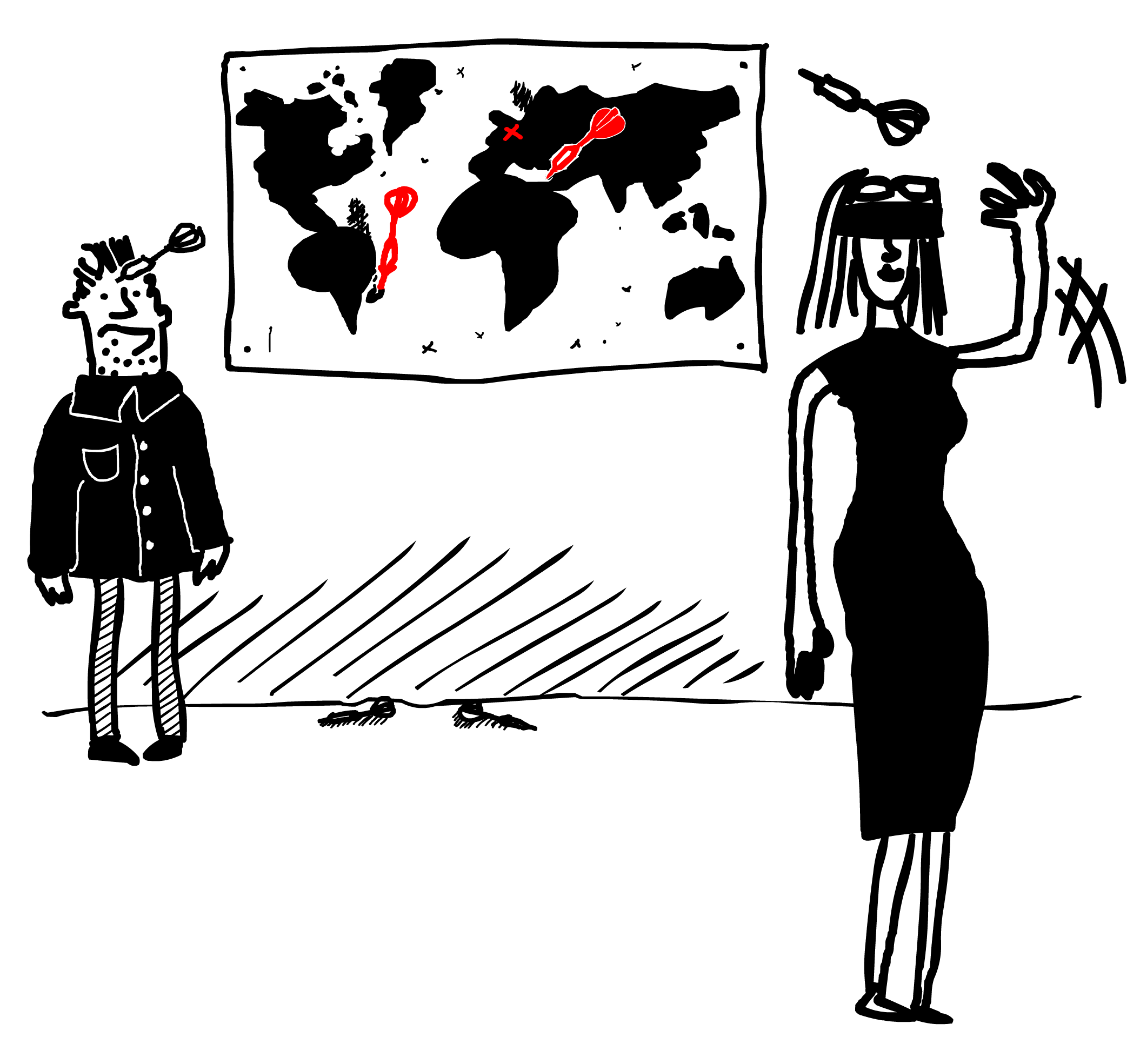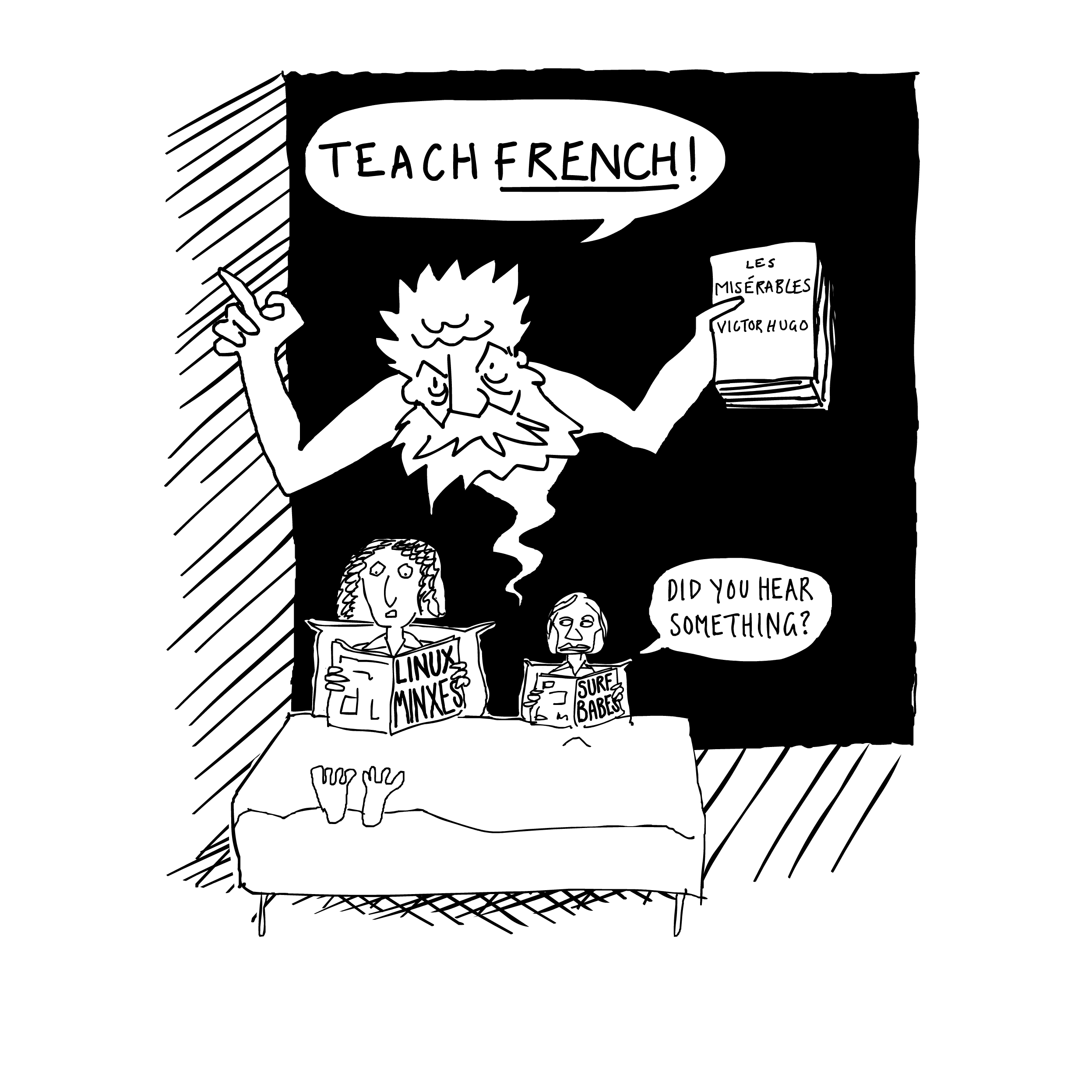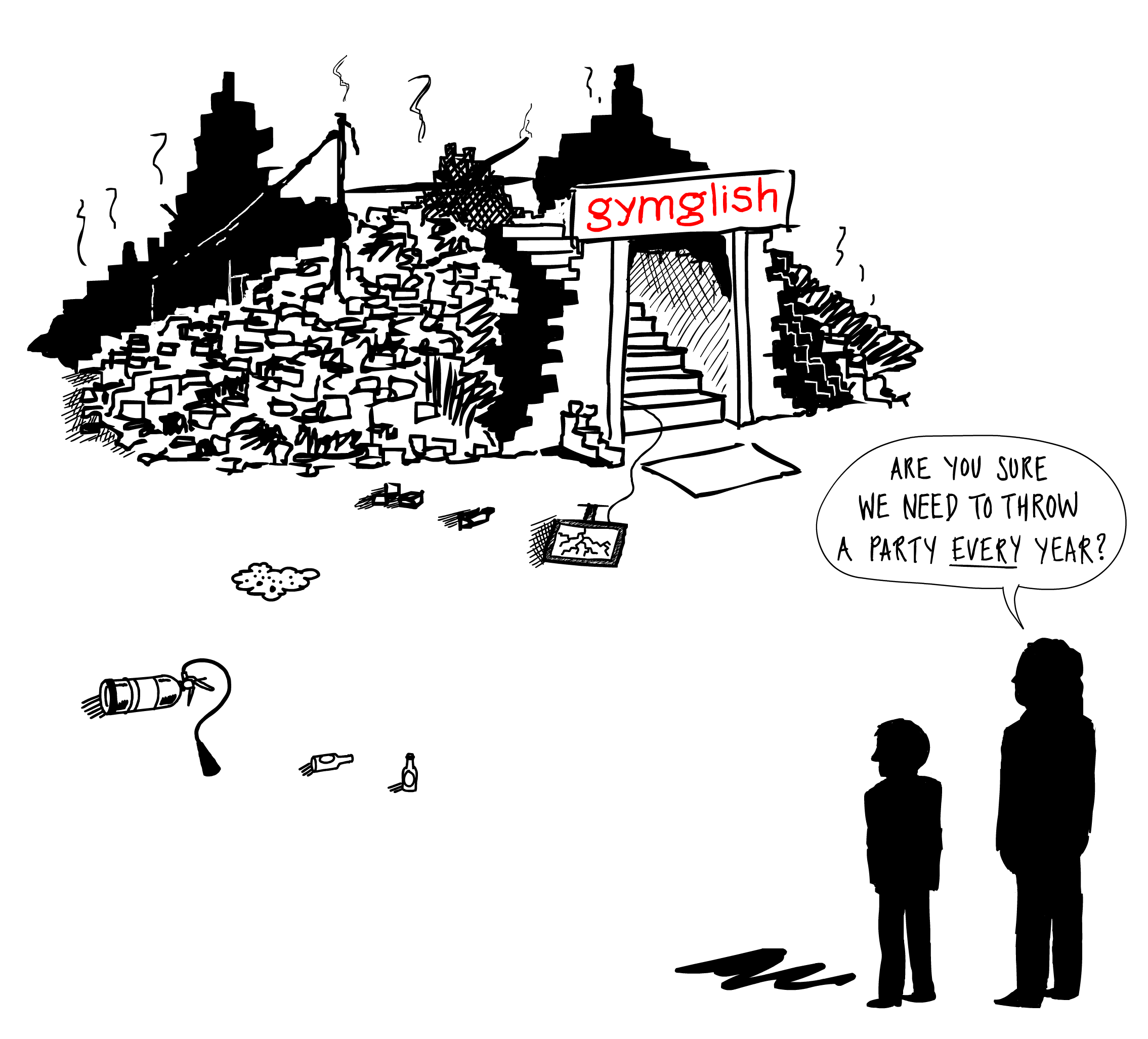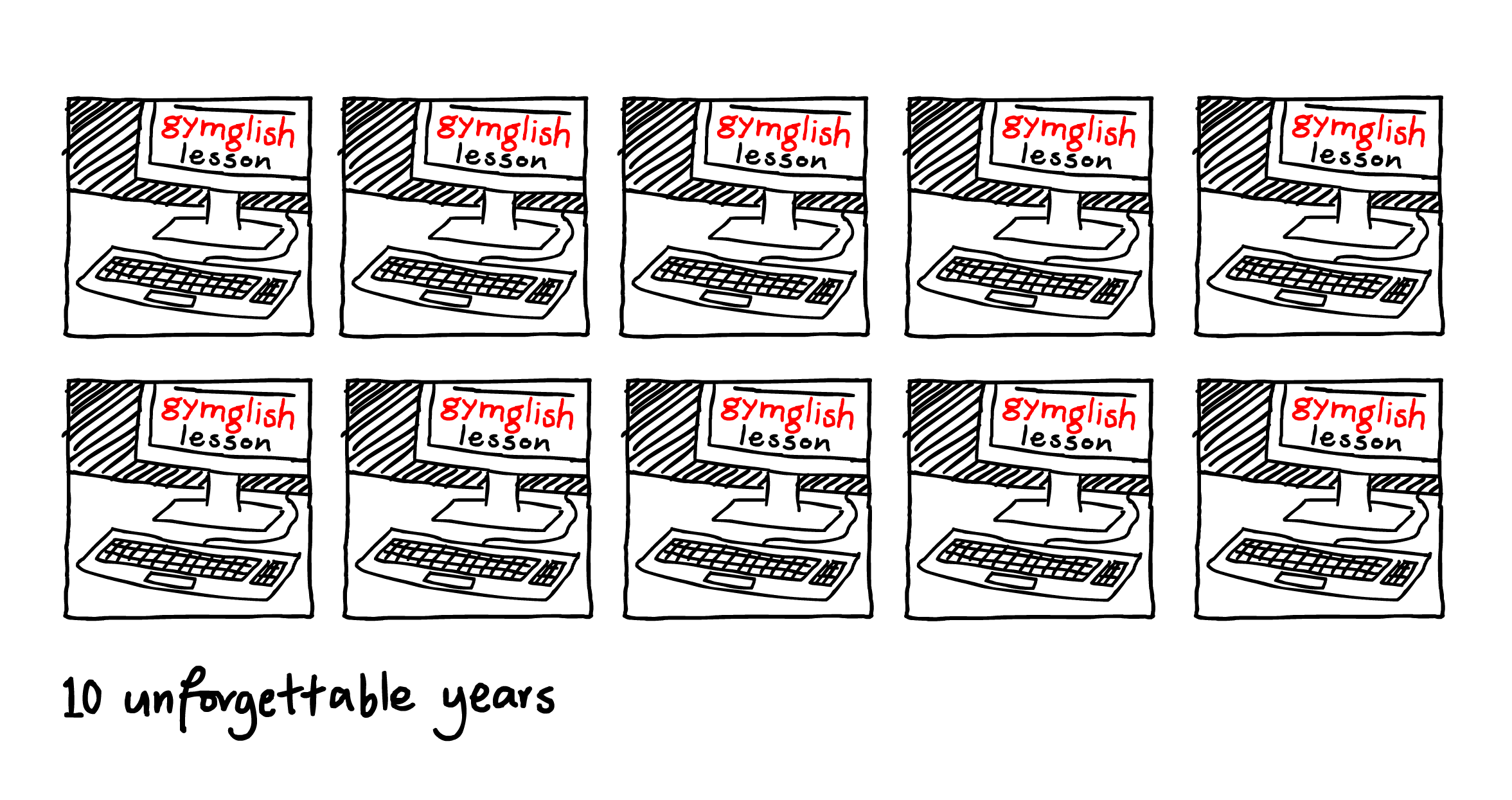 ---

Gymglish is used today by nearly 3,000,000 people worldwide, with more than 6000 client companies, and 100 partner schools and universities. Gymglish has since expanded its approach to two new products: The Rich Morning Show (2008, English for beginners and young students) and Frantastique (2012, French lessons).
The Gymglish team is made up of 25 people of 9 different nationalities, diverse skill sets, cultural backgrounds and sensibilities. The team works from three sites: Paris (headquarters), Tel Aviv, Israel and Florianopolis, Brazil.
If the prospect of joining a young, small company and working closely with a team of talented, motivated individuals interests you, get in touch!
Legal details: A9 - SAS with starting capital of 78 950 € - RCS: Paris B 451 911 812 00019 / Headquarters: 16A, Boulevard De Reuilly, 75012 Paris, France / VAT nr FR10451911812 / N° déclaration d'existence organisme de formation 11 75 38 570 75 / Publishing director: Benjamin Levy / Our Terms and Conditions of Sale to Individuals, Entreprise / Terms and Conditions / Privacy Policy / Server hosting: Rackspace, 4 The Square, Stockley Park, Uxbridge UB11 1ET, Great Britain.