English in the headlines
Learn English through world events and words in the news. Wordflashback is an online vocabulary course that helps you retain what you've learned, with funny, relevant content.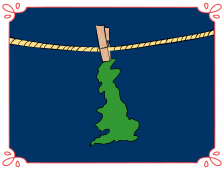 How does it work?
1
Each day you'll receive a personalized lesson geared around a term inspired byworld events.
2
Once you've finished the lesson, you'll immediately receive a personalized list of vocabulary to review.
3
Your next lesson will be customized based on your strengths and weaknesses to develop a personalized review plan.
4
We'll calculate the ideal length of time to wait before revising weaker words to help them stick in your memory for good.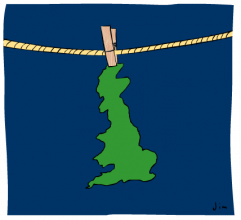 Words in the news
Each lesson is centered on a word in the press from the world of politics, economics, sports, culture, etc. Learn while taking a fun look at the headlines (our archives go back to 2010).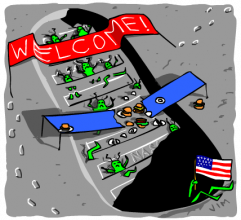 Keeping learners motivated
Wordflashback motivates and encourages learners by making e-learning as fun as possible. Our AI software adapts each lesson to the needs and level of the learner. They receive personalized content to make sure every minute is well spent.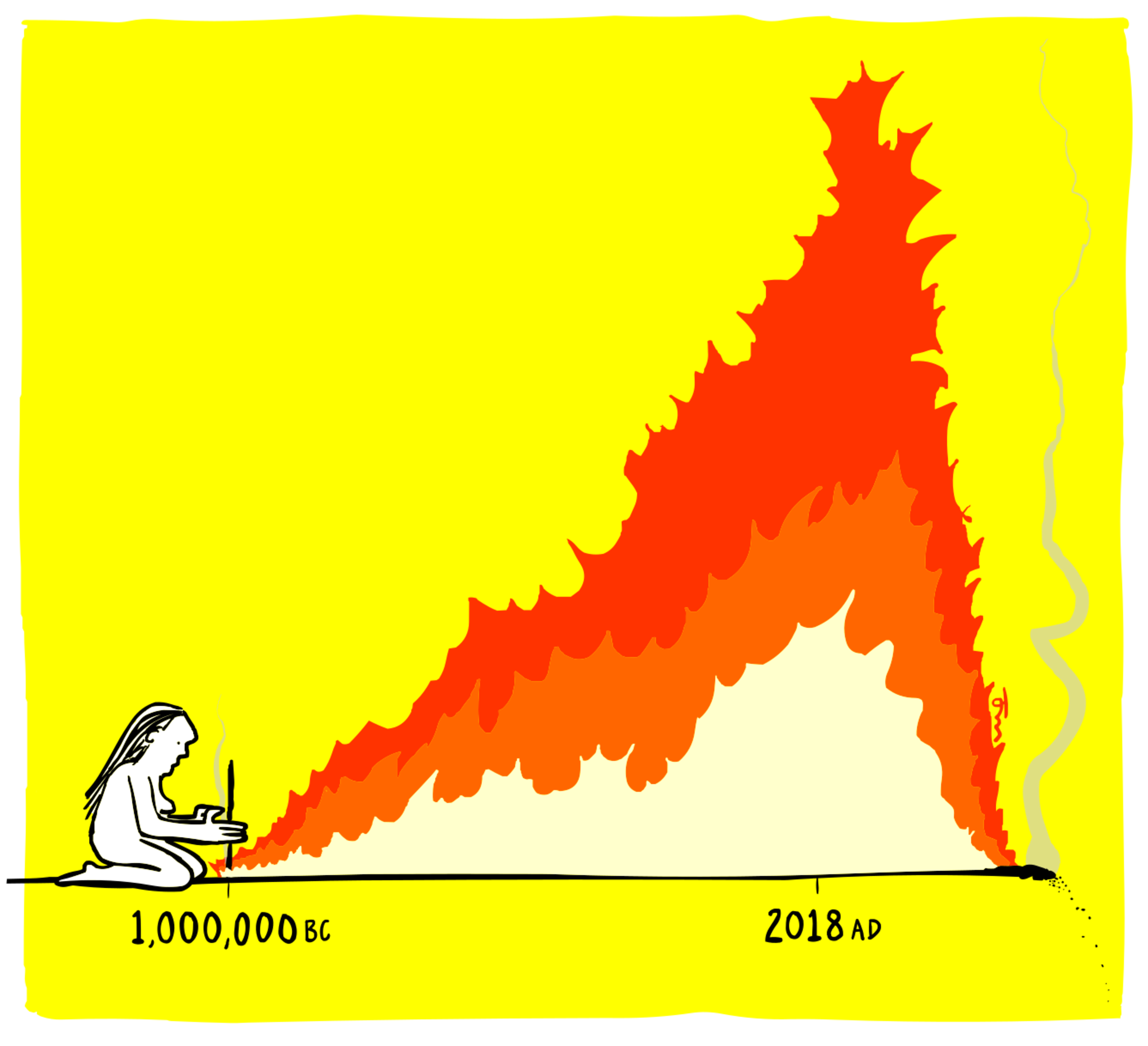 Memorization
We take into account the impact of time and forgetfulness on the learning process. To optimize long-term memorization and make sure revision is as effective as possible, we define different time intervals for reviewing specific points.
Only 5 minutes daily to improve your English
Short daily lessons
delivered straight to your inbox.
A personalized course
adapted to your vocabulary needs and capabilities.
Customized review
schedules help your new knowledge stick.
Terms from the headlines
with a fun twist, featuring idioms, puns, wordplay and hidden meanings.
Over 5,000,000 people use our courses.
"Every single one is so clever. What a great way to learn English!"
"I love current events and this is a fun and really interesting way to learn. Even those of us who are nearly fluent can learn something new."
"All the themes are interesting and intelligent and your sense of humour is second to none. Can't wait for the next one!"
Wordflashback
online English lessons
Wordflashback online English lessons

have been rated

4.6

/

5

by

130481

users.
Did you know? WordFlashback is based on content from the Word of the Month, a free, monthly supplement published by Gymglish.