Pierre U. Story
The stories of others often inspire us in our own lives.
Here are some real stories from real people that inspire us — be sure to tell us your own!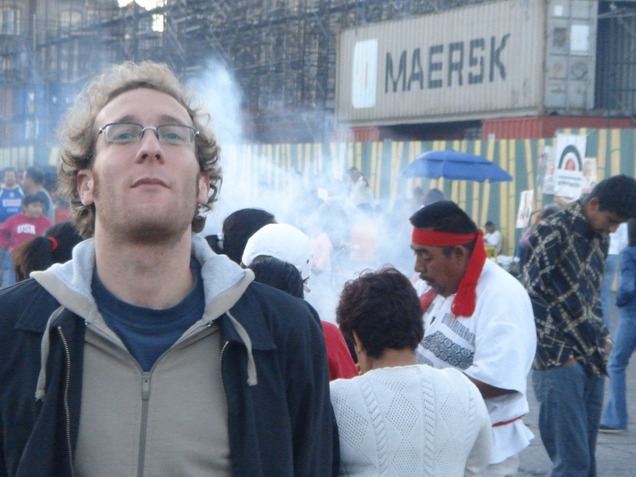 This program was very fun and very instructive for me. Your method of teaching is really very well mastered and I admire both the creativity of those who put together the different scenarios and questions, as well as the computer technicians for the performance of their tools (the corrections are made at the speed of light). I will keep an excellent memory of my period of learning with Gymglish.
— Pierre U. (Bruxelles, BELGIUM)