Clément U. Story
The stories of others often inspire us in our own lives.
Here are some real stories from real people that inspire us — be sure to tell us your own!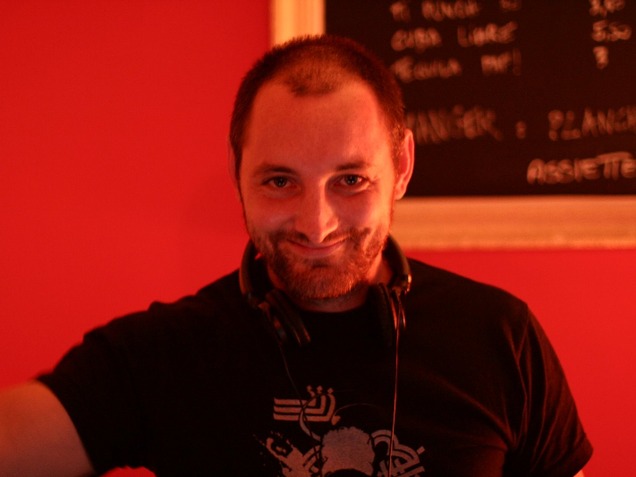 The educational interest soon became clear, and I take a lot of pleasure for a few minutes during the daily lesson. I think that I can truly progress in German thanks to this method. The lessons are interactive, lively, and the vocabulary useful. It is very enjoyable and not off-putting whatsoever.
— Clément U. (Pékin, CHINA)