Lilian M. Story
The stories of others often inspire us in our own lives.
Here are some real stories from real people that inspire us — be sure to tell us your own!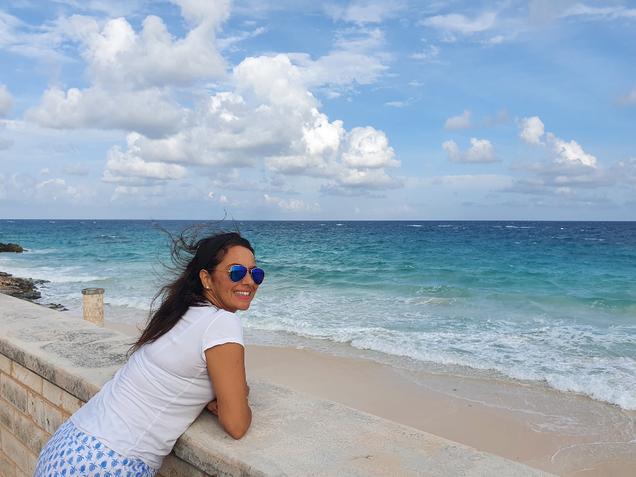 Since I moved away from Germany, I have lost contact with the German language. Wunderbla brings me funny lessons every day with common daily situations and lots of new words! They offer a fantastic way of making grammar stick to your brain and make you remember new words. Say goodbye to boring lessons!
— Lilian M. (Bermuda, BERMUDA)