Our subscriptions > Blended Learning
Blended Learning and Gymglish & Teacher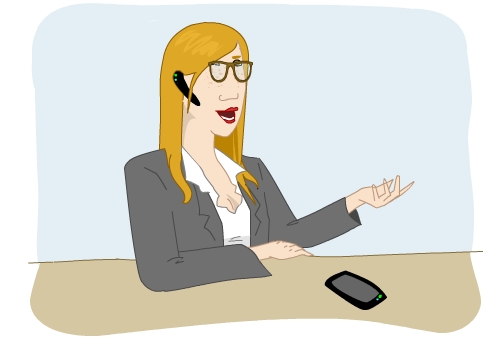 English lessons & Blended Learning . Gymglish & Teacher is a Blended Learning subscription encompassing two complementary educational approaches: English lessons with a teacher as well as daily language activities with Gymglish.
Lessons with a teacher
(Individual or group lessons, over the telephone, etc. No matter how often. Lessons not provided by Gymglish)
Oral expression, pronunciation
Live discussions, dialogue, real-life language practice
Gymglish Lessons
Daily contact with the English language
Immediate corrections
Ongoing personalization of lesson plans
Revisions at timely intervals
The perfect way to practice between lessons with a teacher


Gymglish & Teacher (Blended Learning package) is a free option available to any teacher who wishes to supervise the daily progress of their students, as well as all Gymglish PRO and University users.

Teachers and language schools. Gymglish has teamed up with teachers and language schools that package Gymglish lessons with different types of face-to-face or distance learning courses.


Blended Learning: how it works
The Gymglish & Teacher option allows students to select points of interest and difficulty to review with their teacher within each e-mail. On the teacher's end, he or she receives an up-to-date teacher's brief by e-mail before every lesson, detailing the difficulties, needs and objectives of the student or group of students.
On the teacher's side: 'Teacher's Brief'
At regular intervals, the teacher receives an up-to-date 'teacher's brief' by e-mail. This is a printable summary of a student's lesson plan consisting of:
'Suggestions of the day': an assortment of recently covered points that should be reviewed
'Requests': Specific student requests to review mistakes and recurrent or recent difficulties
Revisions from the Delavigne saga: episodes, text and audio from previous lessons can be heard by telephone)
On the student's side: 'Requests'
Using an interface in the margin of each English e-mail, the student is able to select any topic of interest for review with a teacher. This includes: idioms and expressions, grammar points, exercises, corrections, audio & texts, etc. At the bottom of each e-mail, the student can use the comment box to ask specific questions and discuss his or her objectives, which will be sent directly to the teacher.


Group lessons. Gymglish & Teacher is adaptable to group lessons as well. Using the same basic principles, our AI engine calculates the best 'common denominator' for the difficulties and objectives of each member of the group, then develops and sends to the teacher a teaching brief based on the most common difficulties and requests of the entire group and the episodes seen by the largest number of students.




Since it was launched in November 2004, Gymglish has developed a large network of partner language schools and training centres throughout the world . If you would like to become a Gymglish partner, please contact our team .