« jouer à » ou « jouer de »
French Grammar tips with Frantastique.
Improve your French and test our online French lessons for free.
« Jouer à » ou « jouer de »
• Jouer de + an instrument
Je joue de la flûte I play the flute.
Vous jouez du piano You play the piano.
• Jouer à + a sport or a game
Je joue au football I play football.
Les Marseillais jouent à la pétanque ! People from Marseilles play pétanque! (pétanque is a common French game with metal balls).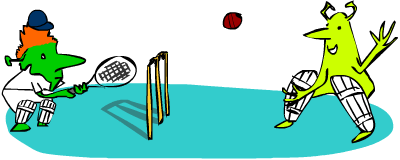 Going further...
Learn more about French grammar with us. Still having difficulties with '« jouer à » ou « jouer de »'? Want to improve your French? Test our online French lessons and receive a free level assessment!