Se présenter
French Grammar tips with Frantastique.
Improve your French and test our online French lessons for free.
Se présenter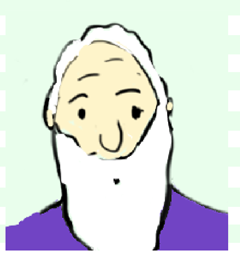 Here are some useful sentences to introduce oneself (se présenter):
Je m'appelle Victor Hugo. My name is Victor Hugo.
Je suis né le 26 février. I was born on 26th February.
J'ai 215 ans I am 215 years old.
Je viens de Besançon, dans la région du Jura. I come from Besançon, Jura.
Je suis écrivain. I'm a writer.
J'habite à Paris. I live in Paris.
Going further...
Learn more about French grammar with us. Still having difficulties with 'Se présenter'? Want to improve your French? Test our online French lessons and receive a free level assessment!