Home > Learn French Online > French Grammar Un, le ou de ?
Un, le ou de ?
French Grammar tips with Frantastique.
Learn French online and test Frantastique for free.
Un, le ou de ?
Du, de la, de l' and des are called partitive articles (les articles partitifs). They are used to express uncountable quantities or when the amount is unknown. This is instead of definite articles (le,la, l', les) and indefinite articles (un, une, des) which is used for quantities that we can count.

Note the difference between: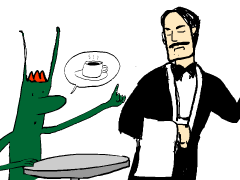 Je veux un café.
I want a coffee.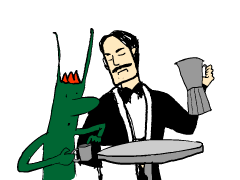 Je veux du café.
I want some coffee.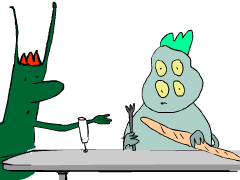 Passe-moi le pain.
Pass me the bread.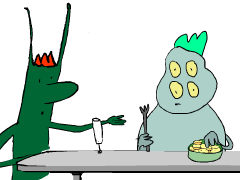 Passe-moi du pain.
Pass me some bread.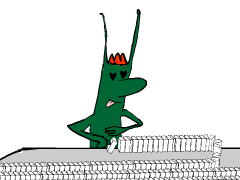 Muriel adore le sucre.
Muriel loves sugar.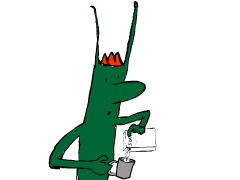 Muriel met du sucre dans son café.
Muriel is putting some sugar in her coffee.
Go deeper...
Learn more about French grammar with us. Still having difficulties with 'Un, le ou de ?'? Want to improve your French? Test our online French lessons and receive a free level assessment!