Simon F. Story
The stories of others often inspire us in our own lives.
Here are some real stories from real people that inspire us — be sure to tell us your own!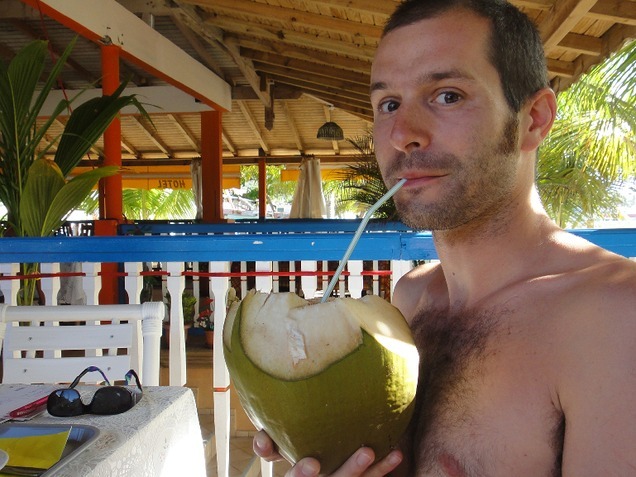 I was one of the early Frantastique users. At the time I signed up, I had never lived in a French-speaking country. Still, I thought I could speak good French. Actually, Frantastique helped me a lot! It made me realise I did not understand all types of accents and helped me get over it. Besides that, my grammar also improved substantially. After all, daily training is key to speaking a foreign language fluently. When I moved to France the following year, Frantastique had prepared me in a very valuable way.
— Simon F. (Montpellier, FRANCE)