Lydia D. Story
The stories of others often inspire us in our own lives.
Here are some real stories from real people that inspire us — be sure to tell us your own!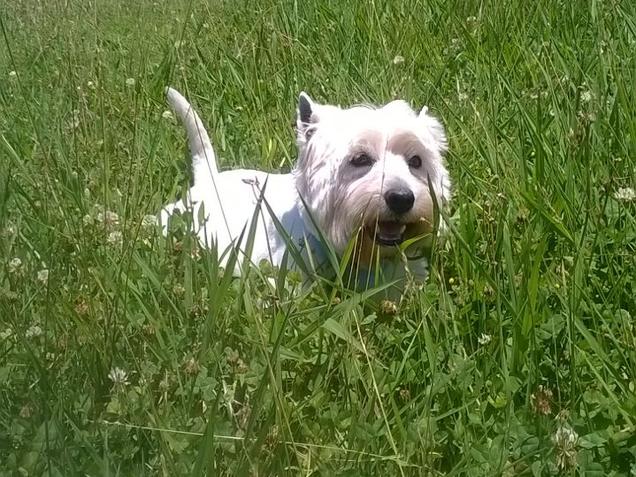 Great app to refresh my knowledge! I used to be fluent in French 35 years ago but without practice all these years I forgot everything. Now Fantastique helps me to refresh it and to feel confident when I speak French!
— Lydia D. (Voula, GREECE)